Grand plans for Googletown
Google has transformed the area around Barrow Street in south-east inner-city Dublin with office developments and staff accommodation. The company is now looking to grow to accommodate 10,000 workers in the area. But is the small community that has lived there for generations in danger of being squeezed out?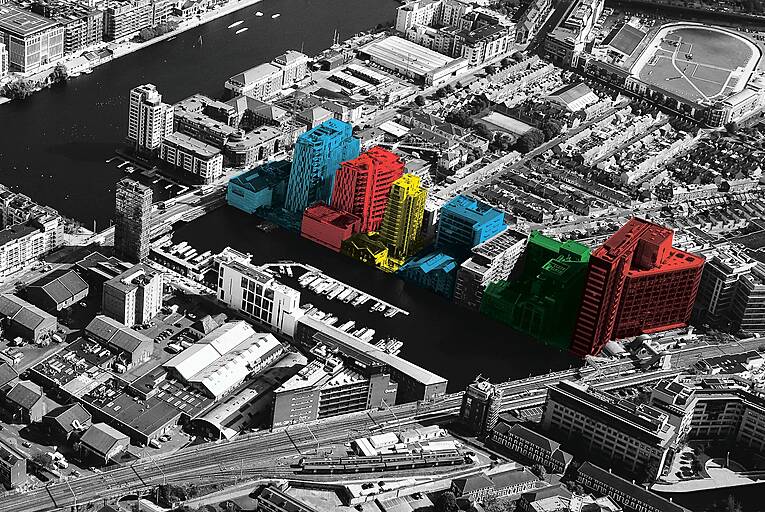 Many locals feel Google could do more for the local community
In 1996, just as Google founders Larry Page and Sergey Brin were beginning to develop a more accurate search engine at Stanford University in the US, an old meat packing factory was demolished on Dublin's Grand Canal Street.
What had been a four-acre slaughterhouse and meat packing site, home to the International Meat Co, is now a small part of the escalating square footage of the south-east inner city which is becoming known in...