Government rules out IPB insurance solution for creches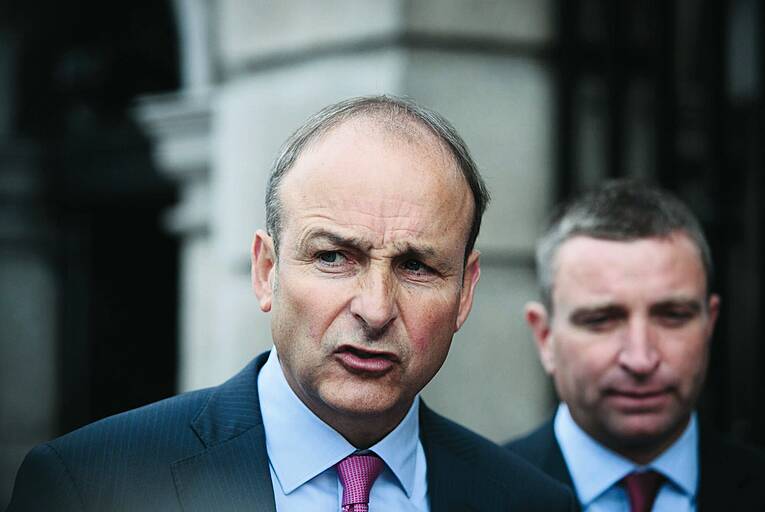 Fianna Fáil leader Michéal Martin had suggested that IPB could provide insurance to childcare providers. Picture: Collins
The government has ruled out the prospect of creches securing insurance through Irish Public Bodies (IPB), the body that provides cover to local authorities and the HSE, despite calls for the proposed solution to be considered.
The government was forced earlier this month to announce emergency funding for childcare providers amid concern that they would not be able to meet the cost of insurance for the coming year.
The issue arose as a result of...