Desmond's Canadian diamond firm optimistic for 2020
Mountain Province Diamonds has told its shareholders that the market for gems is stabilising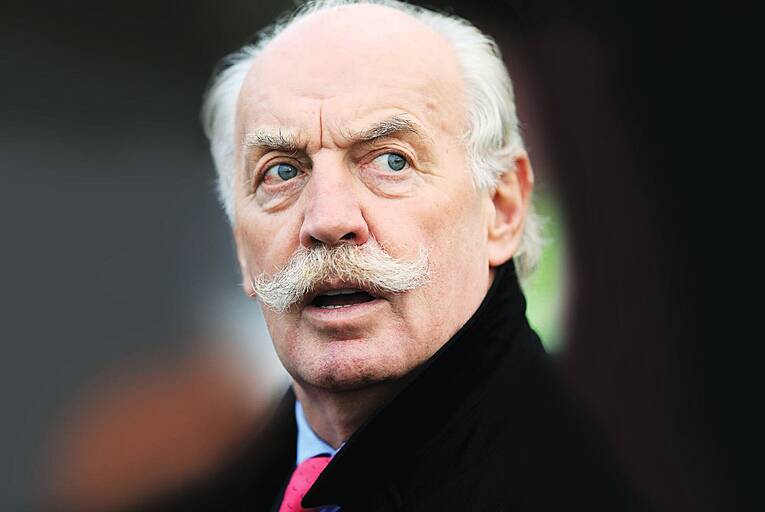 Dermot Desmond, owner of Mountain Province Diamonds: the firm is confident the market is stabilising Picture: PA
Mountain Province Diamonds, the Canadian diamond mining company owned by Dermot Desmond, has told its shareholders that the diamond market is stabilising.
In a statement to investors before Christmas, the company said that "the second half of 2019 has clearly been challenging for all diamond producers with prices for rough diamonds experiencing sustained pressure".
However, "prices over [the company's] last two sales have been positive", it said, and "the major producers have also continued...