Datalex appoints Deloitte as auditor after EY departure
Move will allow company move ahead with plans to repay Dermot Desmond loan and publish its 2019 accounts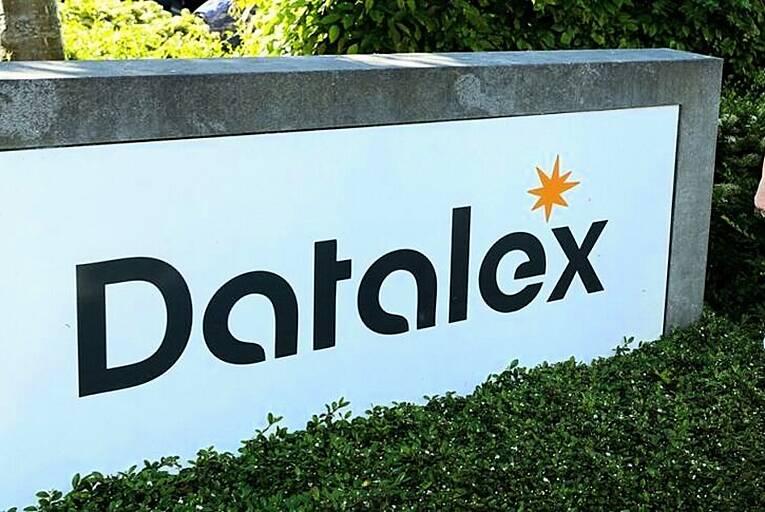 Datalex announced the departure of two long-serving members, triggering the need for another extraordinary general meeting
Datalex has ended its search for a new auditor with the appointment of Deloitte to replace EY.
The troubled software business has been without an auditor since September when EY announced it was resigning because it could not sign off on Datalex's accounts.
The Dublin-based company endured a torrid 2019, culminating in restating its 2018 half-year financial accounts and announcing a loss of $50 million for the year. An investigation of its books...