Aryzta investors look to oust chairman McGann
The company has said it will carefully consider the request for an extraordinary general meeting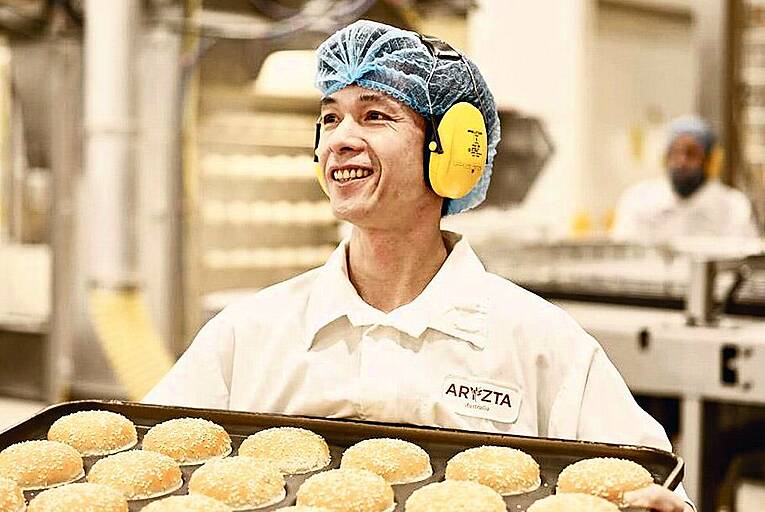 Aryzta, best known in Ireland for its Cuisine De France brand, recently hired investment bank Rothschild to look at its future options.
The row between management and investors at food company Aryzta has escalated with an attempt to remove its chairman and a number of directors.
Two investment funds, Cobas and Veraison who between them own 17 per cent of the Swiss-Irish company, have requested a shareholders' meeting in a bid to oust chairman Gary McGann and four directors from the board. This includes Kevin Toland, the chief executive, although the investors want him to remain in...