An Post targets 10% share of Irish mortgage market
Chief executive David McRedmond feels the strength of the semi-state company's brand will help it to make inroads into the market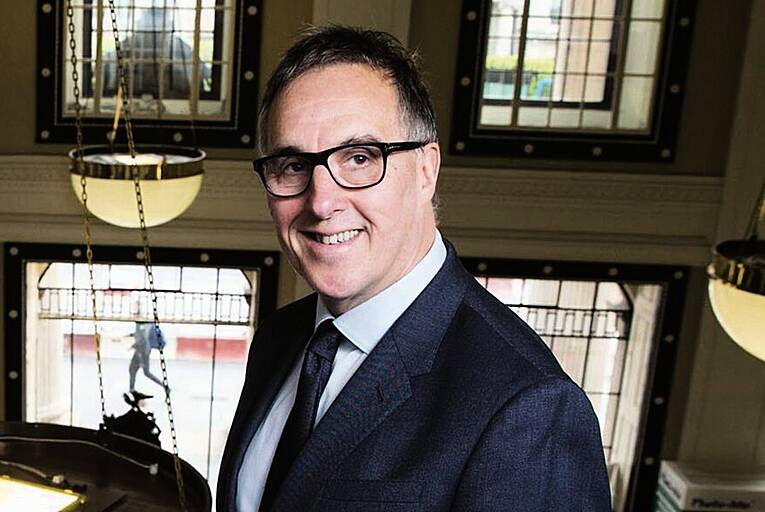 Chief executive of An Post, David McRedmond expects to launch its mortgage products in the spring. Picture: Conor Healy
An Post could capture as much as 10 per cent of the Irish mortgage market over time, its chief executive has said.
The semi-state launched a tender process last March to find a partner for its foray into the market, and has said it expects to launch its mortgage products in spring 2020.
David McRedmond said he was confident that the strength of the An Post brand, and the trust consumers had in it, would help it...