AIB's Hunt hints at return to portfolio sales
The bank launched Project Oak, its first residential mortgage book sale, just weeks before the coronavirus pandemic struck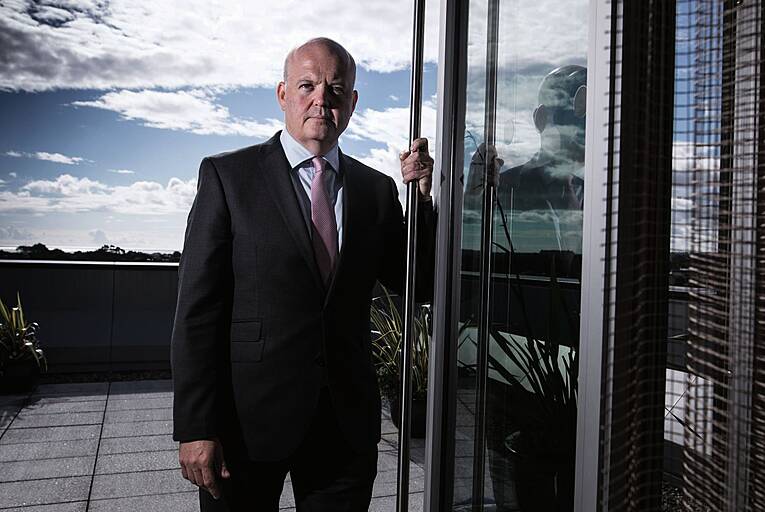 Colin Hunt, chief executive of AIB: portfolio sales an option
Colin Hunt, AIB's chief executive, has signalled that the bank may resume portfolio sales as it looks to reduce non-performing loans.
Speaking at a virtual Bank of America Merrill Lynch conference last week, Hunt said AIB had put loan book sales on hold this year as it dealt with the economic fallout of Covid-19, but added that "disposals is something we'll return to".
Earlier this year, AIB launched its...