Adobe's Irish operation has sent $8.4bn to US in past two years
The company in Ireland continues to funnel multibillion dollar dividends to its parent in California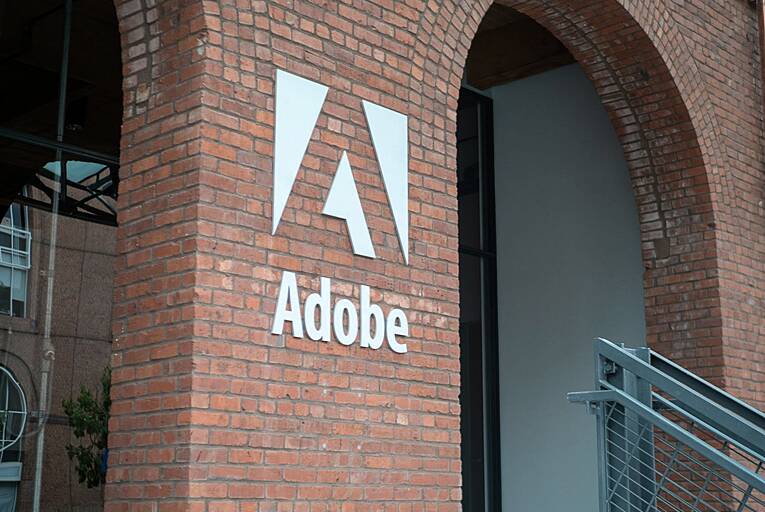 Large tech firms have funnelled billions of euro in dividends from their Irish subsidiaries back to the US in recent years after new laws were introduced by US President Donald Trump. Picture: Getty
Adobe, the software giant, has funnelled another multibillion-dollar dividend to its US parent from its Irish operation.
In 2018, Adobe Software Trading Company Limited, one of the group's Irish subsidiaries, paid a dividend of $5.2 billion to Adobe Inc, which is based in California.
New accounts for its Irish operation show the company paid another a dividend of $1.7 billion in 2019.