Editorial view: Clarity is needed at the end of a grim year
The continuing uncertainty over when businesses can fully reopen after months of inactivity is helping no one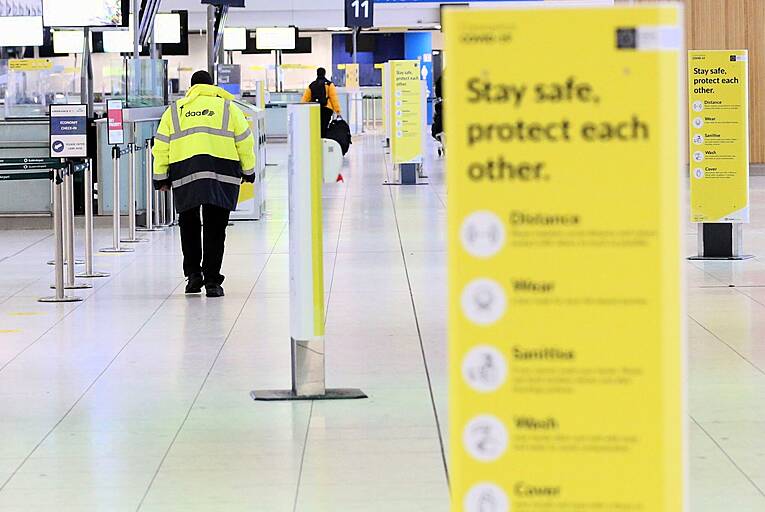 Now we are facing into yet another lockdown, one we may have expected, but perhaps not so quick and not so severe
Hopes for a brief Christmas reprieve from the relentless nature of the Covid-19 pandemic were dashed last week in spectacular style.
In many ways, things couldn't have gone worse in the week before Christmas. New Covid-19 infections grew at a speed described by health officials as "frightening", while a new and seemingly more infectious strain of the virus was confirmed as already circulating in Ireland.
The identification of this new strain...