Editorial View: Budget must bolster business after Covid-19 plan found wanting
After months of pain for businesses, a clear economic roadmap must be laid out and comprehensive supports detailed for the most vulnerable sectors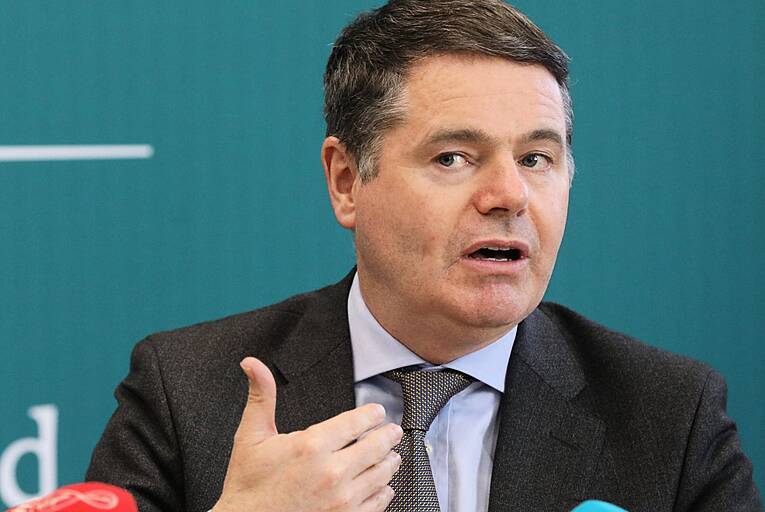 While not getting everything right so far, Paschal Donohoe has at least shown that he is capable of responding to the needs of businesses
As Leo Varadkar admonished the country's top public health experts on TV last Monday night, a glaring weakness in the government's plan for living with Covid-19 was laid bare.
The Tánaiste and his government colleagues had asked, reasonably, whether four weeks of level 5 restrictions would be sufficient to adequately suppress the virus and what would happen afterwards if not.
They had also asked, however, questions that they themselves should...