Skies darken for airlines as hope of quick recovery fades
Tighter curbs on international travel, new variants of Covid-19 and problems with vaccine supplies have all dimmed the prospects of aviation experiencing a strong return in 2021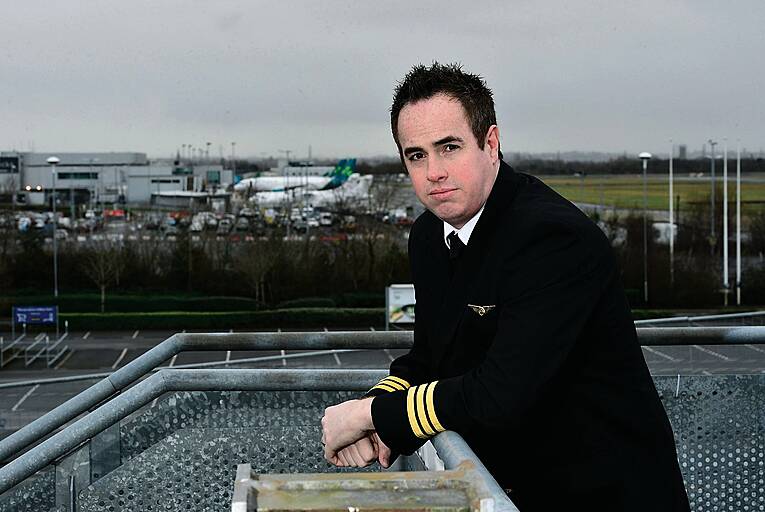 Emmett Diver, Aer Lingus pilot: 'I have to face facts that I have no job, potentially, come even the summertime. I see a very bleak outlook.' Picture: Arthur Allison/Pacemaker Press
As Ireland fell into a deep and prolonged lockdown last spring and people were told to stay home, senior first officer Emmett Diver's Airbus A330 cut through the mid-Atlantic skies en route to Chicago.
As an essential worker, Diver was concentrating on the job at hand and flying a route he'd travelled from Dublin many times before. Only this time, his plane was lighter than ever before.
Seated in the body...