Restaurants
Street food chain Noodlee to invest €3m in new Cork outlets
The firm, which is owned by restaurateur Song Ye, plans to open 15 new stores and create up to 200 jobs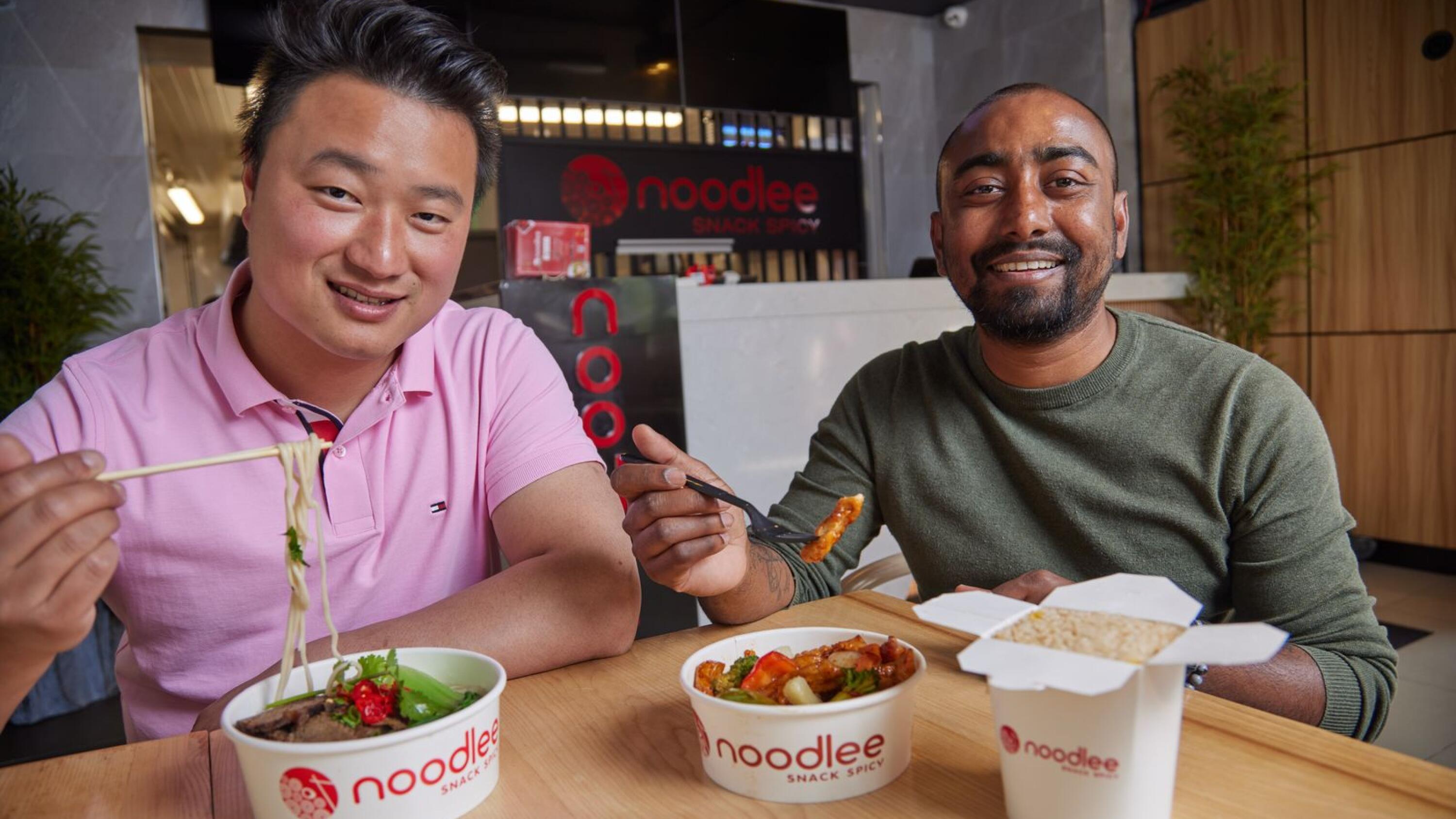 Noodlee, a Chinese street food firm, is to invest €3 million in opening 15 new stores across Cork city and county, creating up to 200 jobs.
The firm currently has two locations in Cork city, on Avenue De Rennes in Mahon and beside UCC on Western Road, and will open in Carrigaline, Fermoy and Mallow in the coming weeks.
Douglas, Ballincollig and Midleton will open shortly that, followed by an additional three stores in Blackpool, ...