Screening audits must not descend into a legal blame game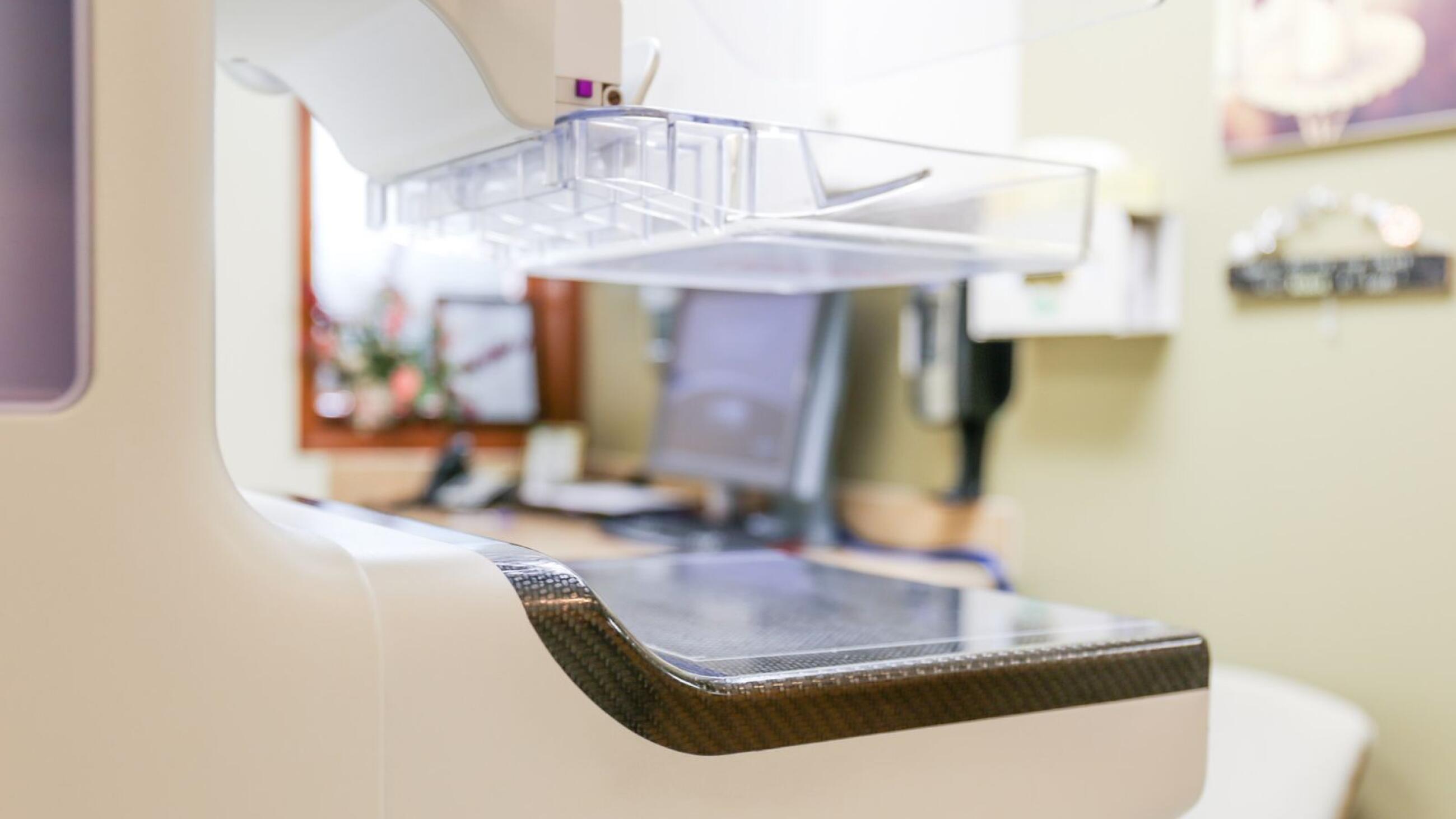 A major report into the country's BreastCheck screening programme is imminent.
As we report today, the expert panel has advised that women who develop breast cancer in the future – and have used the screening programme – should be offered an audit of their screening history.
And, if women consent, they should be offered access to that audit.
Importantly, it has concluded that retrospective reviews that were carried out on women to date should not ...