Legal
Patent risk to Ireland as it fails to ratify treaty signed in 2013
Warning country could miss out on becoming a global IP hub as referendum needed to pass new law covering EU businesses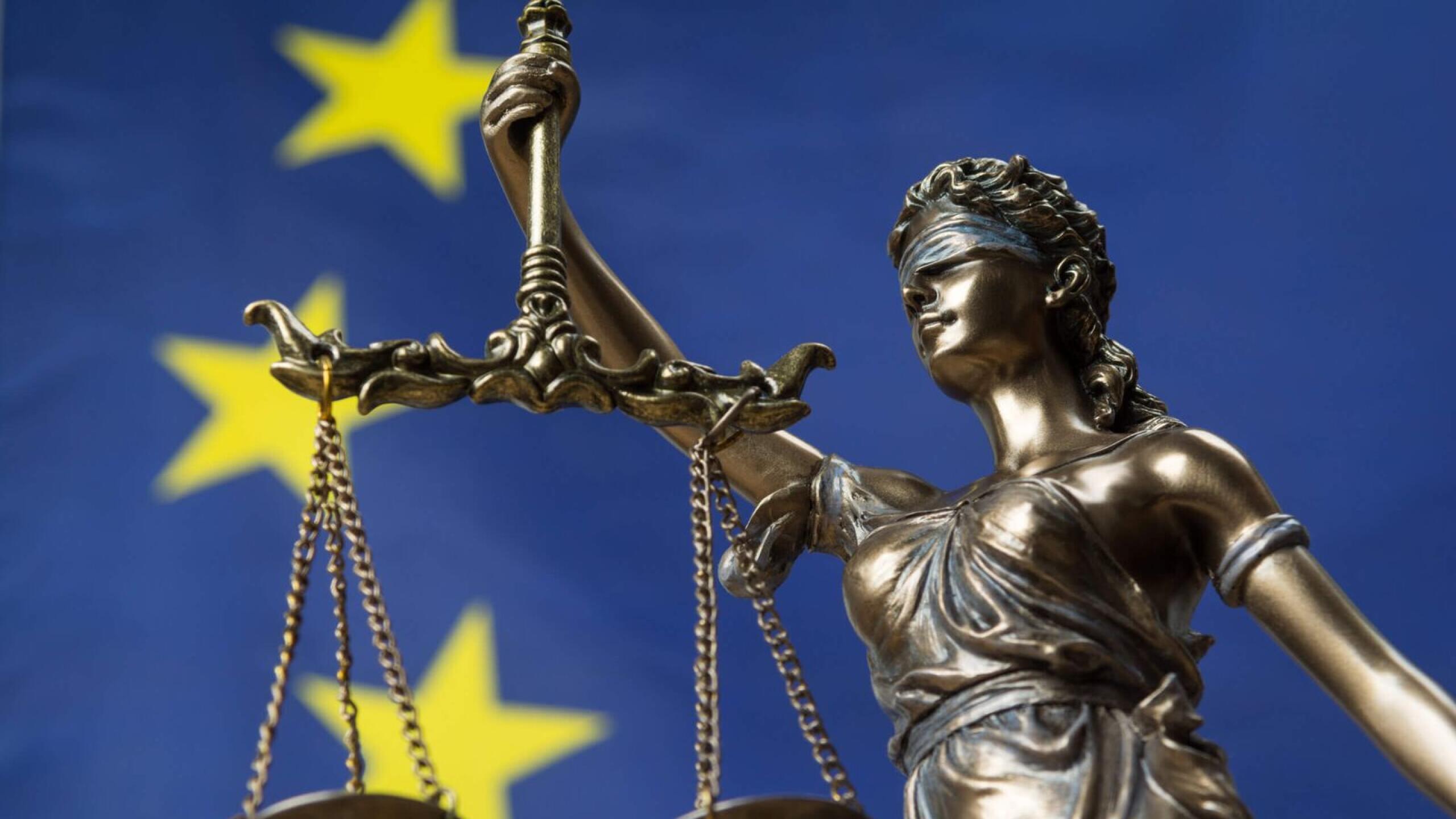 Ireland risks missing its chance to become a global IP hub because of delays in ratifying a major legal reform, lawyers and business representatives have said.
The Unified Patent Court (UPC), which establishes a common court for patents across participating EU member states, became operational in June, but has yet to be ratified in Ireland.
As a result of the system, businesses across the EU do not have to apply for multiple patents in each ...