Making it Work
Mesh seeks funding to develop sales and marketing operation
The Sandyford-based company aims to become the go-to security provider for managed services providers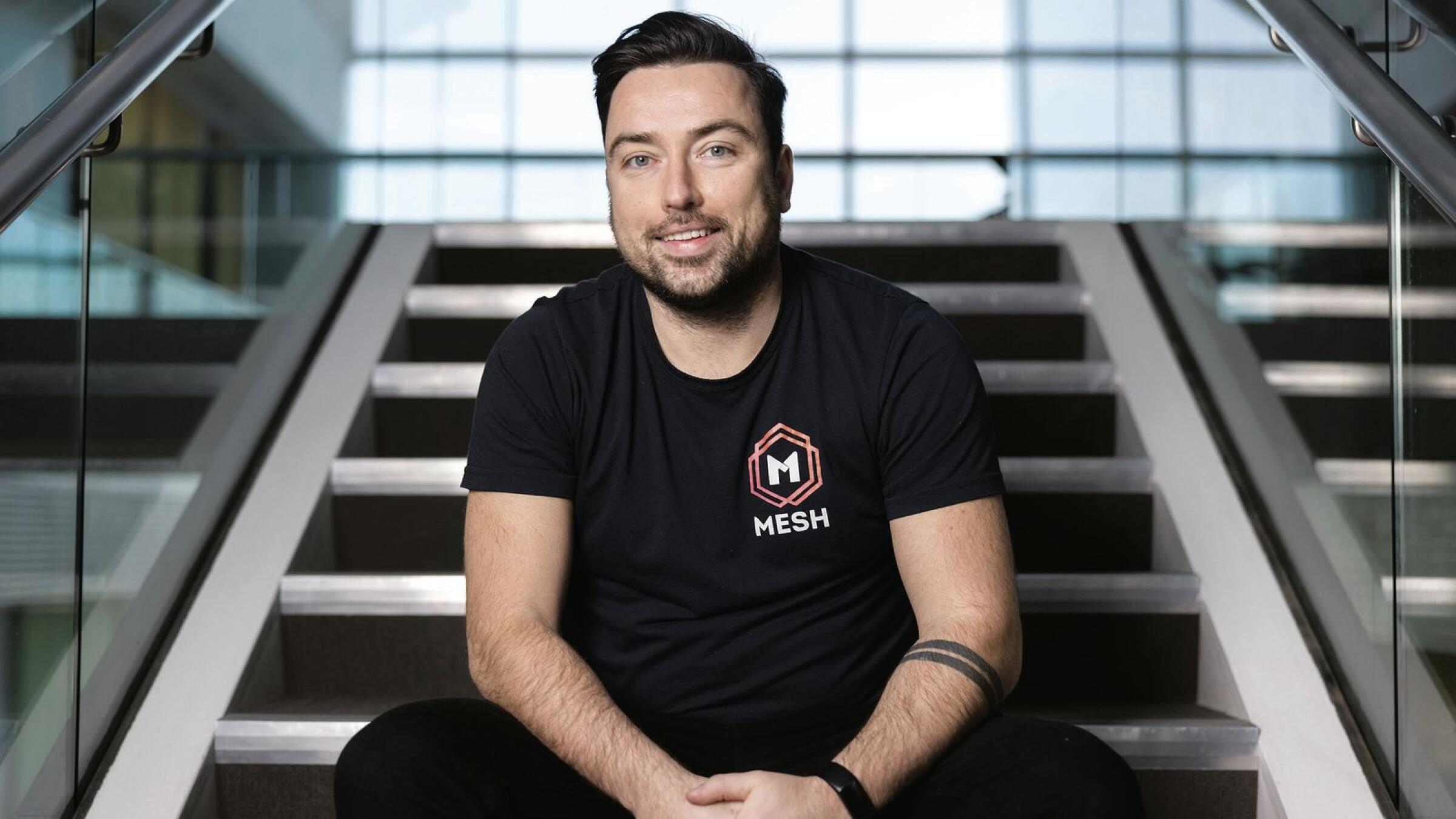 Mesh is officially based in Sandyford in Co Dublin, but it is an unashamedly remote-first business that plans to grow entirely with that approach.
Founded in 2020 by Brian Byrne, Ralph Casey and Daimhin Kavanagh, Mesh is an email security solution that primarily helps managed services providers (MSPs). The company, which has seven staff, sifts out safe and unsafe emails to product end users.
"The three of us worked together previously at the Email Laundry based in Naas in Co Kildare. It was acquired in 2017 and we got the idea that, even though email security is a saturated market, MSPs presented an opportunity," Byrne told the Business Post.
"MSPs are who small businesses turn to for their IT needs. It's more cost efficient to outsource that. Those MSPs deliver email security to those small businesses, but existing solutions are designed to be used by enterprise-scale businesses."
Essentially the options available to MSPs were difficult to scale, as most of them involved having one large client with one point of contact to enable all the updates. For MSPs, it's that multiplied by 100 across a range of clients.
"It would take hours to update clients that way. Our service enables them to accelerate that. MSPs also have an issue where they have to source different types of solutions from different providers, whereas we can provide it all in one system," Byrne said.
The business is part of the high-potential start-up unit in Enterprise Ireland, and Byrne said the agency had provided important support to the business.
"They've been tremendously helpful in terms of opening doors for us. We're still bootstrapped, but we're looking to do a seed round now and we're talking to a few parties. Enterprise Ireland has helped us to get ready for that stage," he said.
"They've provided us with a few grants, including one towards a feasibility study, which proved really helpful. They've provided a good sounding board for things that we haven't done before."
The company is already in the black, a target the business set for itself before seeking external investment, and Byrne said the time is right now for it to seek funding.
"We've been able to foster a strong reputation. Our early adopters were quite vocal online, the MSP community speaks to each. When one finds a new product that works well, they tend to let others know about it," Byrne said.
"We've ended up in a bizarre scenario where we've generated a healthy number of organic leads each month without spending anything on marketing. The business more than pays for itself now as a result. We're in a really healthy position and we're ahead of where we thought we'd be."
Byrne is aware that to truly scale, the business needs to develop a sales and marketing operation – which is why he considers this the right time to seek external investment.
"We want to build out the team. We've got a product that works well on a stable platform. Our biggest challenge is amplifying our voice and getting a team that can go out and sell it," he said.
"We want to at least double our headcount over the next year. Our ultimate goal is to become the go-to security provider for MSPs."
This Making it Work article is produced in partnership with Enterprise Ireland