Editor's picks
Editor's picks: Sit down with the best of this weekend's big reads
Our editors handpick some of the best writing in today's Business Post – featuring a look at the 'Netflixification' of sport, and why questions about data centres just won't go away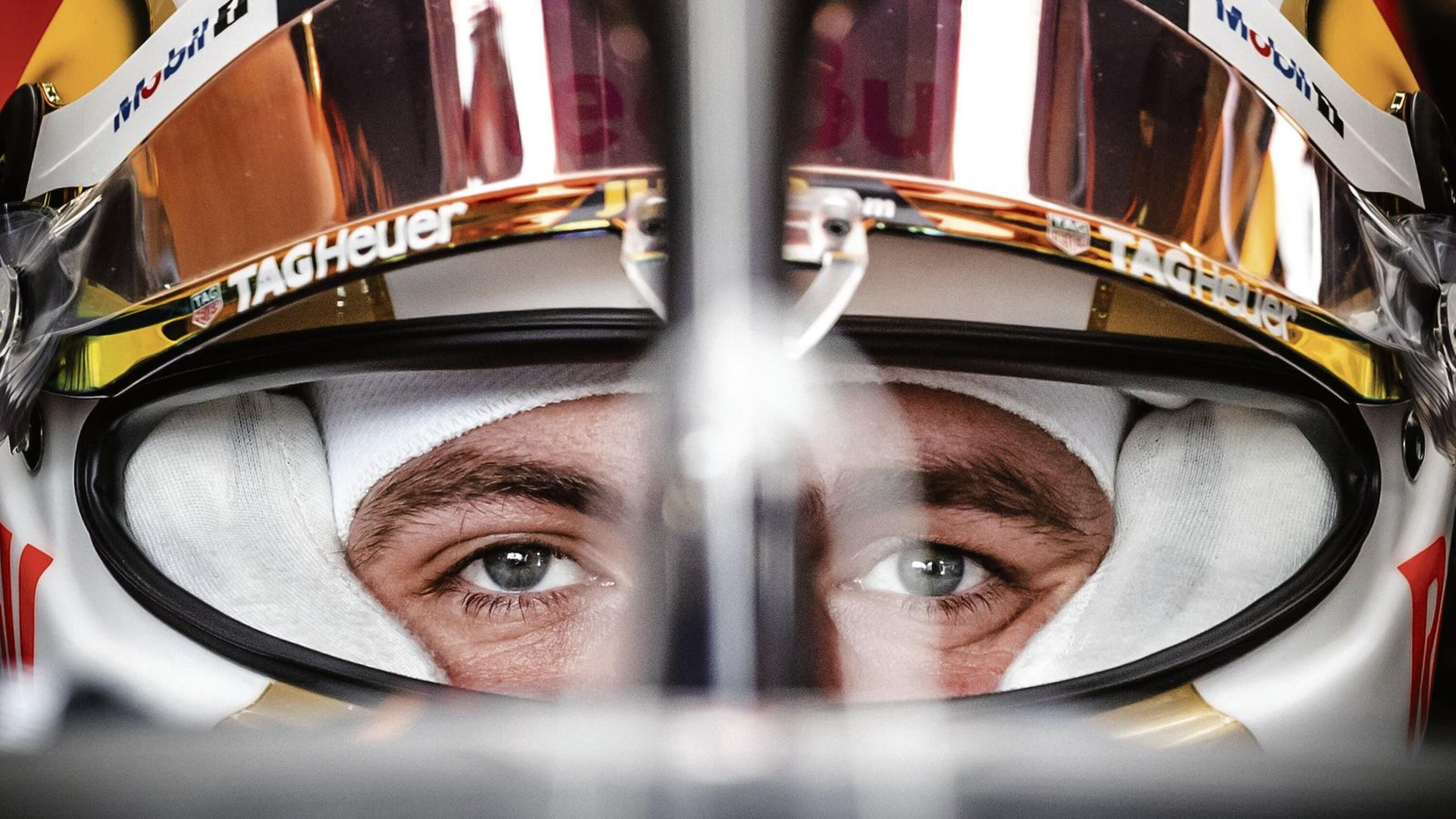 Ireland's data centre dilemma: How can the national grid cope as digital demand grows?
As the power system struggles to supply the demands of 70-plus data centres, many are asking why the government has been so keen to express continuing support for the energy-sapping industry.
Stream to survive: The sports seeking to emulate F1's Netflix coup and the risks for those that don't
From Formula 1 to the Premier League to the PGA Tour, the brains behind top-level sport are seeking out new ways to reach even more viewers, with a slew of fly-on-the-wall docuseries about household names and sporting institutions leading the way.