Morning Headlines
Councils behind on building inspections; Competition watchdog warned to act in line with FOI laws
The stories you need to read this morning in business, politics and current affairs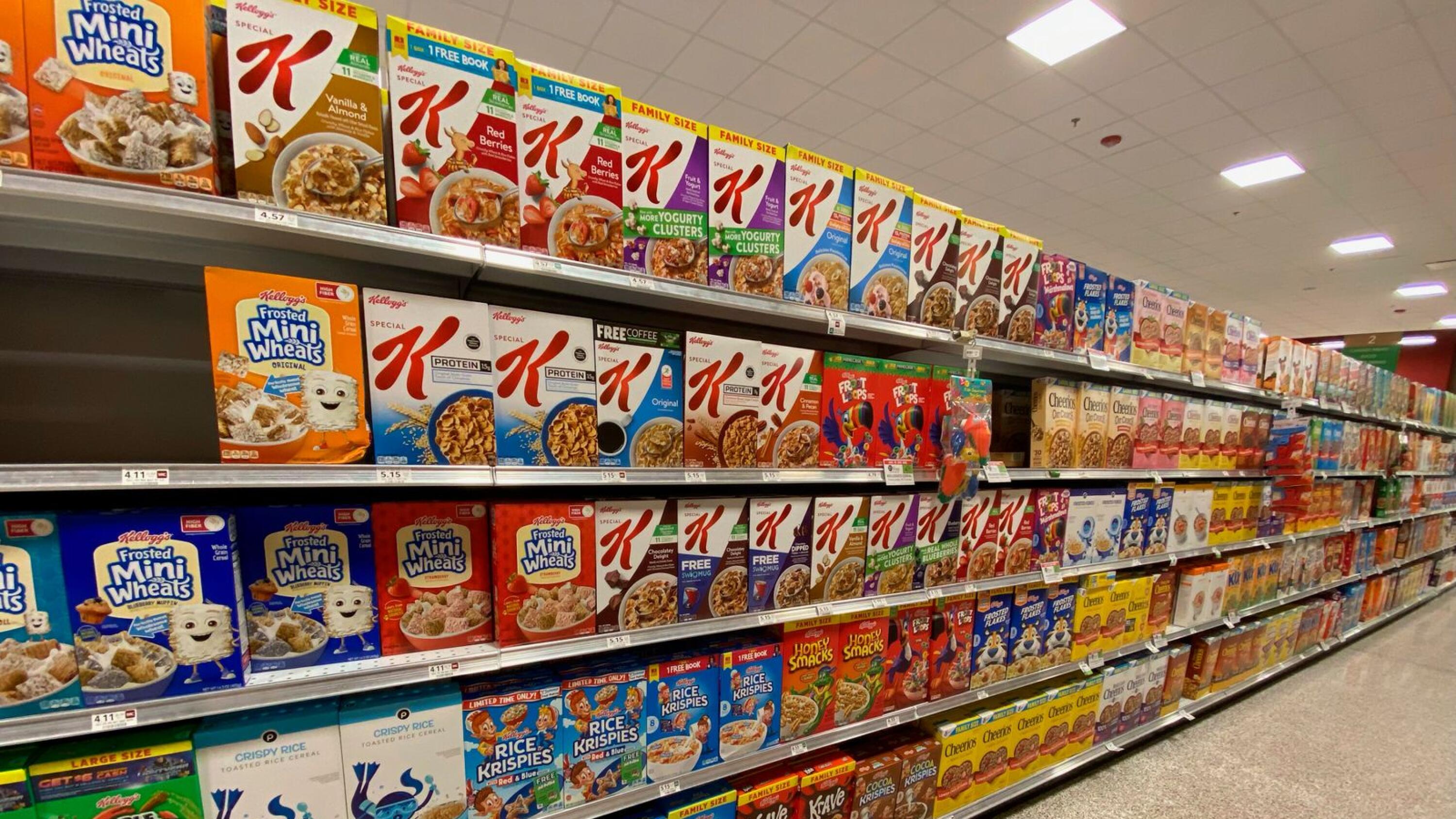 Local authorities falling behind on new building inspections
More than one in four county councils are behind on the required number of inspections on new buildings in their areas over the first nine months of the year.
The National Oversight and Audit Commission (NOAC), a state body in charge of overseeing the local government sector, sets inspection targets for councils. But figures obtained by the Business Post show that eight of the country's 31 local authorities are falling short of these targets.
Information Commissioner cautions watchdog over FOI legislation
The state's competition watchdog has been warned by the Office of the Information Commissioner (OIC) that it must act in line with Freedom of Information legislation.
In a recent determination shared with the Competition and Consumer Protection Commission (CCPC), the Information Commissioner reminded the watchdog of its responsibilities under the legislation, and asked that it have "due regard to the powers of the Commissioner in future reviews". The OIC had been reviewing whether the CCPC was justified in refusing access to various records in relation to its investigation into the motor insurance industry sought by the Business Post.
Kellogg moves nearly €2bn in global sales through Irish arm
Kellogg, the breakfast cereal giant, paid €11 million in tax on profits it made at its Irish operation last year, even as it moved nearly €2 billion worth of sales from around the world through the company.
Accounts filed by Kellogg Europe Trading show it paid €11.35 million overall in tax during its most recent financial period, which ended on January 1, 2022. The company, which employs 256 people in Ireland, made an after-tax profit of more than €70 million in the period, a 36 per cent increase on the previous year.