Transport
AA Ireland urges free public transport trial before private car clampdown
The group said measures aimed at cutting car use, such as congestion charges, could 'spook' citizens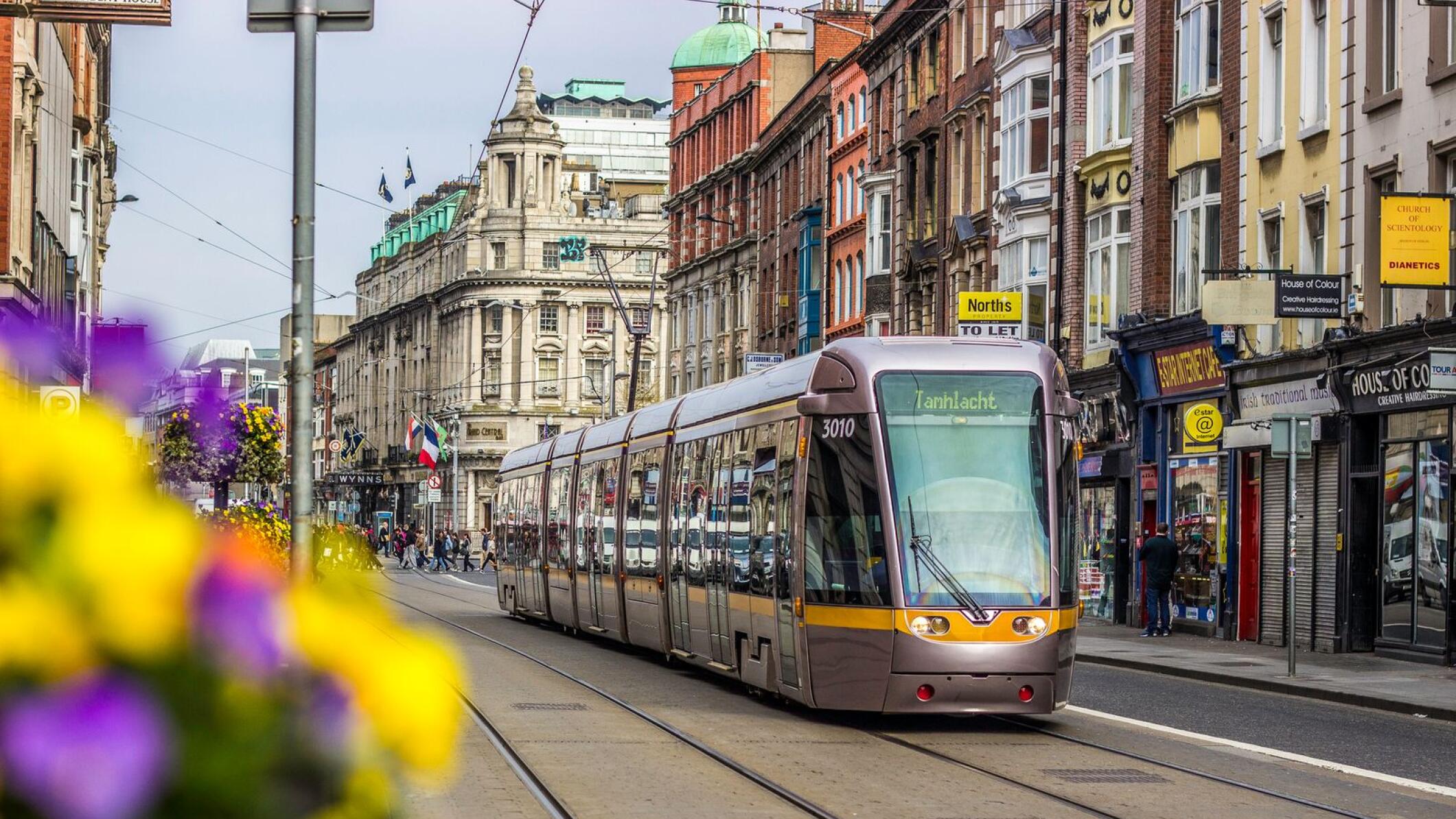 AA Ireland has called for a free public transport trial before moves such as congestion charges are introduced.
The government is considering several measures aimed at reducing private car use, including congestion charges, higher car parking fees and the pedestrianisation of urban centres.
It is part of a "demand management strategy" aimed at reducing emissions. The strategy will be completed by the end of the year, and will produce a suite of policies, proposed legislation ...