Leaving Cert grading errors: how did it happen and what impact will it have?
Students have been left in a state of extreme uncertainty after a coding error resulted in 6,500 of them receiving lower grades than they should have.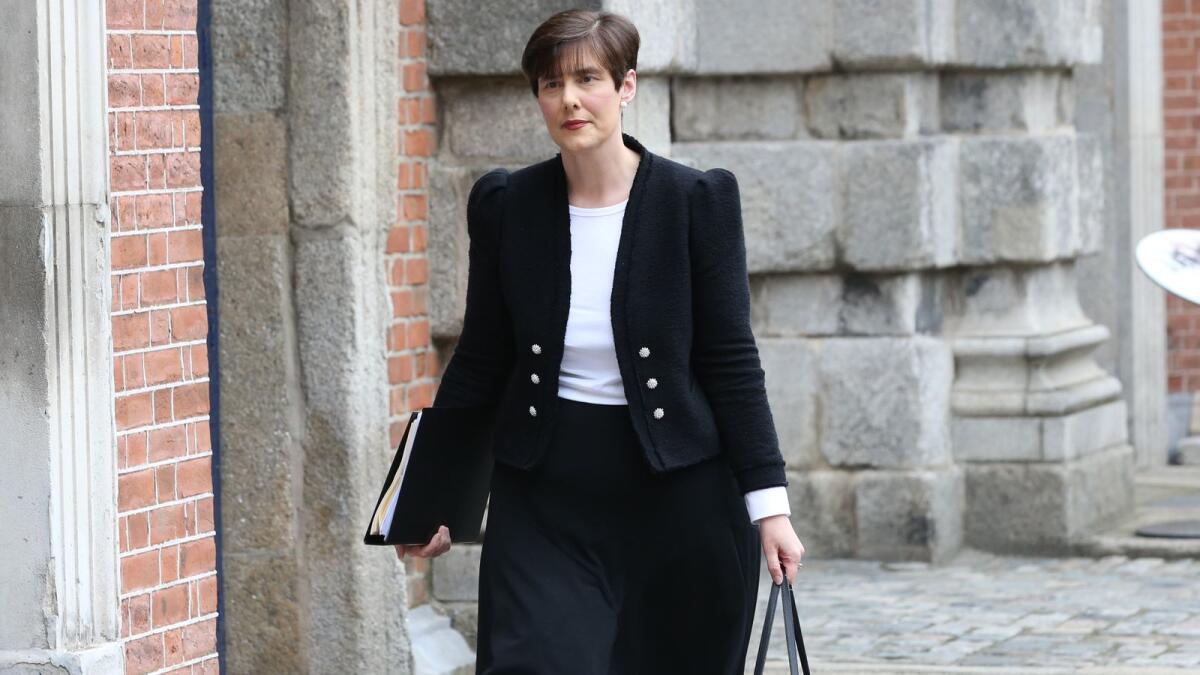 It is every data scientist's worst nightmare – a mistake in 50,000 lines of code resulting in a serious overall miscalculation. But few statisticians could imagine a coding error so consequential as to potentially change the course of thousands of young people's lives.
The bug in question, as explained by Norma Foley, the Education Minister, at Wednesday's evening press briefing, resulted in two mistakes in the way Junior Cert results were assessed as a means ...