Comment: Central banks must keep up with shift to digital currencies
New payment technologies will move quickly in the post-pandemic world and, whether they like it or not, monetary authorities cannot afford to be left behind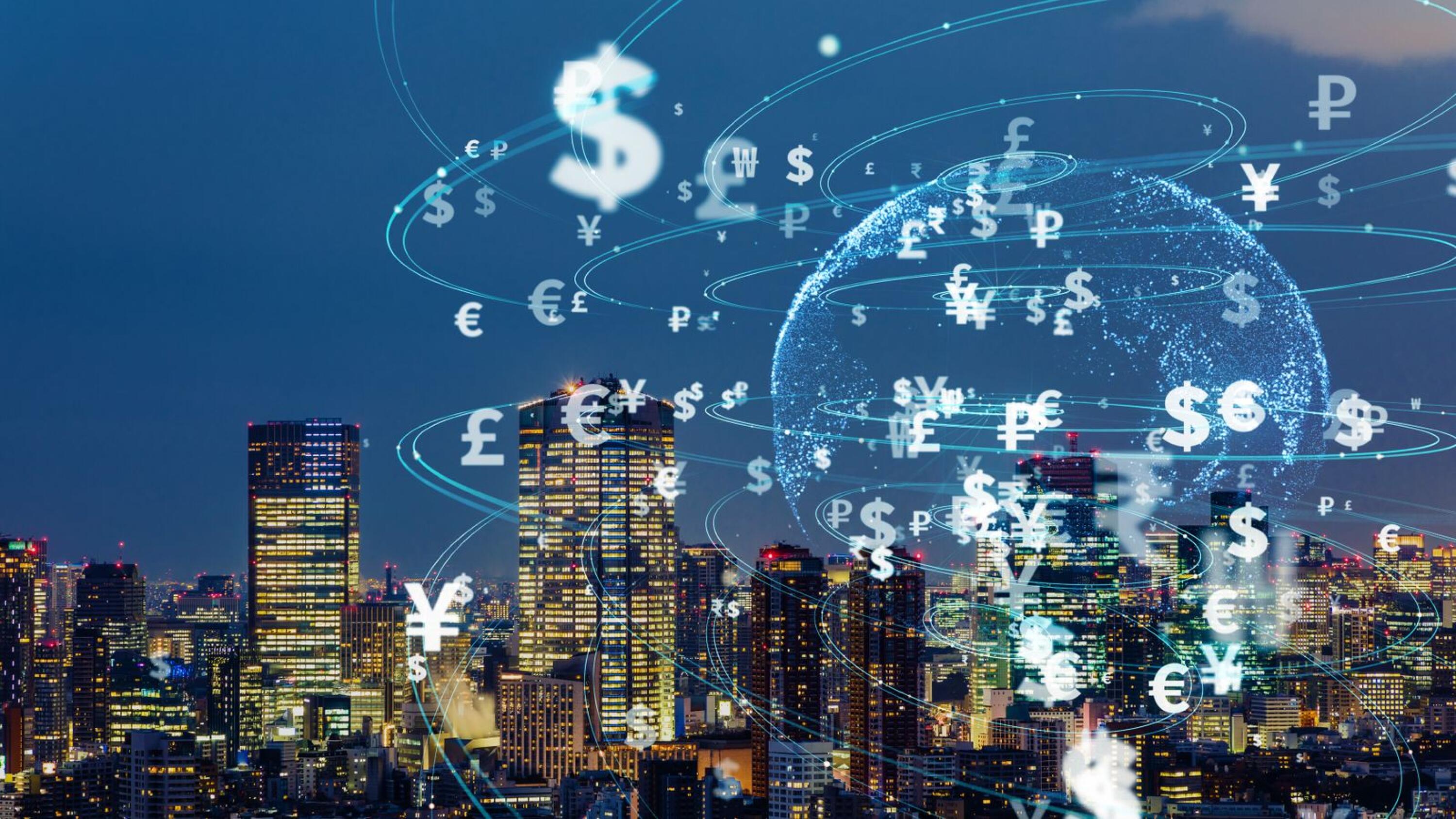 As the Covid-19 crisis accelerates the long-term shift away from cash, official discussions about digital currencies are heating up.
Between the impending launch of Facebook's Libra and China's proposed central-bank digital currency, events today could reshape global finance for a generation. A recent report from the G30 argues that if central banks want to shape the outcome, they need to move fast.
Much is at stake, including global financial stability and control of information. Financial ...