Analysis: Taoiseach springs some surprises in new cabinet appointments
The new Taoiseach has only a half-term ahead of him and this seems to have encouraged him to ignore a safety-first policy in favour of some bold calls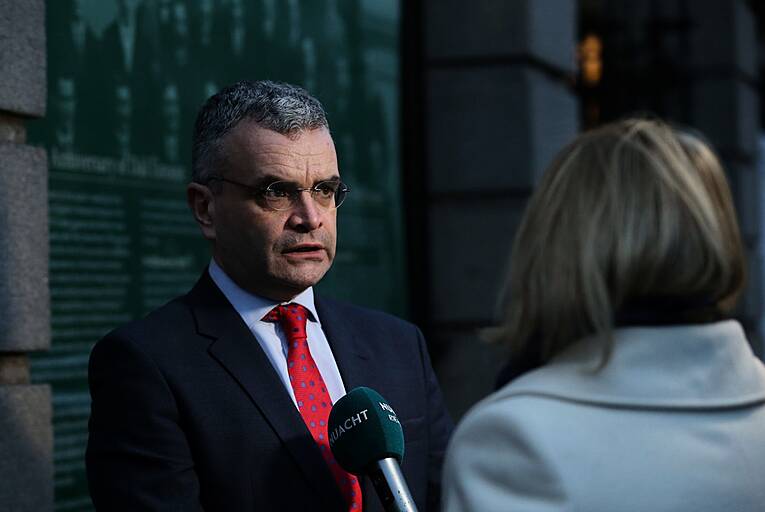 Dara Calleray was expected to be made a senior minister but instead will serve as government chief whip.
The atmosphere in the Dáil when the new cabinet arrived was very flat. Due to the vastness of its new temporary home in the National Convention Centre, it was hard for TDs seated across five floors to even see some of the new ministers walking in behind Micheál Martin.
And there were also many disappointed TDs in Fine Gael and Fianna Fáil, due to the small number of senior positions available...