Willie O'Reilly: A Musk-owned Twitter must protect more than 'free speech'
It remains to be seen how the world's wealthiest man will change the world's most powerful social media platform, which he is set to buy for $44 billion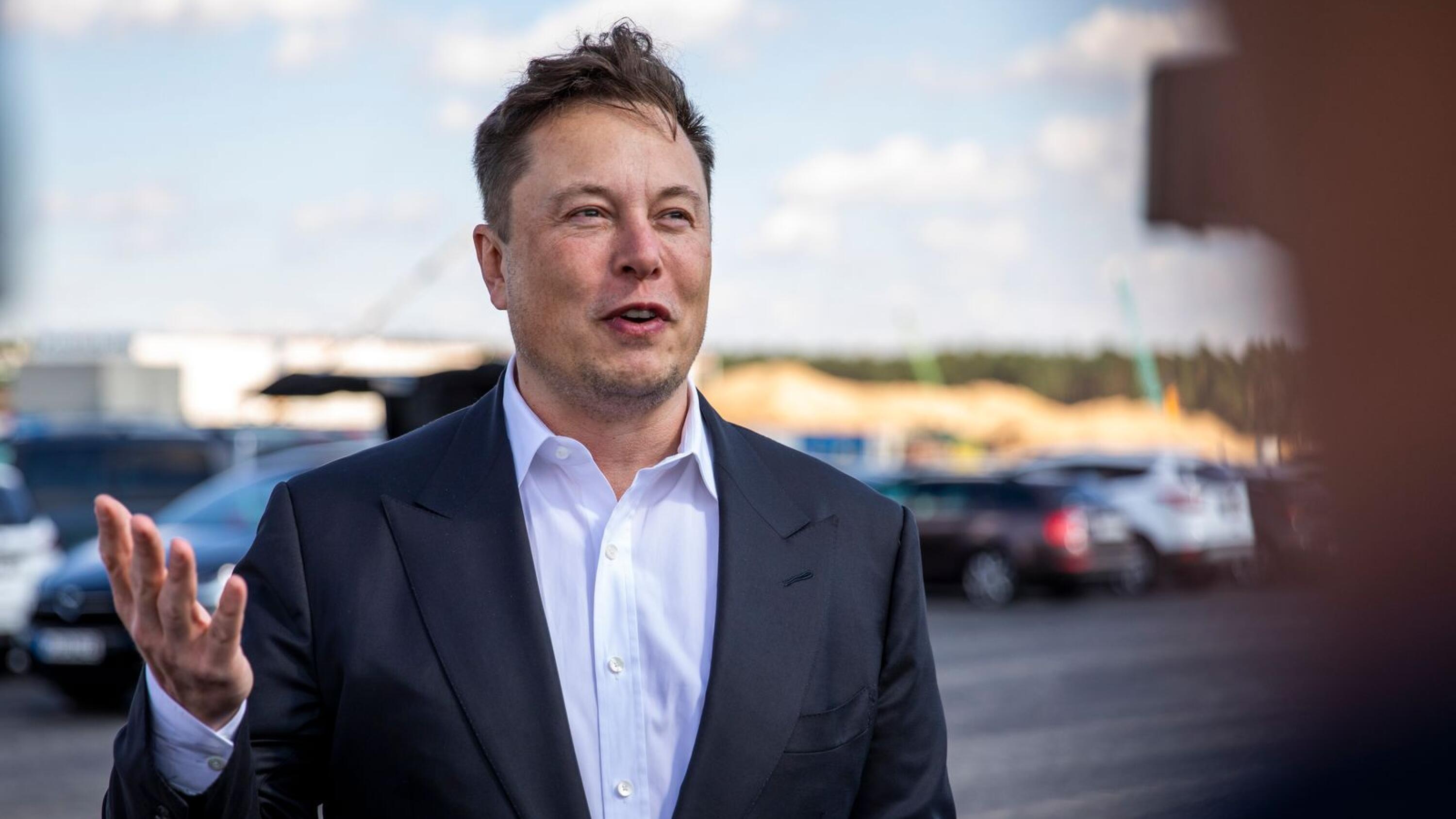 The world's richest man had the global media in a tizzy, yet again, last week. This time it was the announcement that the board of Twitter had opened their arms to his takeover advances – the news was put succinctly in a headline on Slate, the US news website.
"Elon Musk just impulse-bought a $44 billion pain in the ass," it said.
The Twittersphere went into overdrive, with many users suggesting how he could have ...