Where to now for a police force in crisis?
Nóirín O'Sullivan's departure has not solved any of the problems plaguing the Garda. With the disclosures tribunal looming, will they look to an outsider to lead them out of this mess, ask Michael Brennan and Francesca Comyn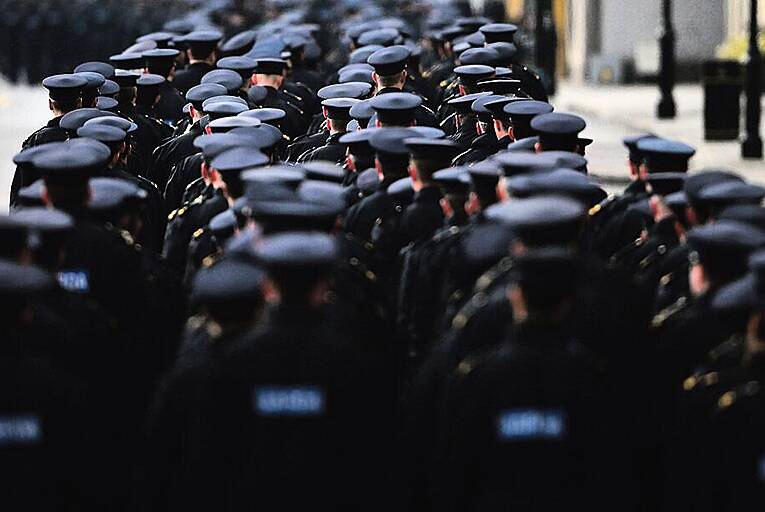 It is a force with 13,000 gardaí, 2,000 civilians and an annual budget of €1.5 billion. But the departure of Garda commissioner Nóirín O'Sullivan less than halfway through her term has once again highlighted the desperate need to reform our policing service.
One of the simplest signs of how the force is struggling is that many gardaí driving patrol cars cannot chase criminals or speed to an emergency because they...