Health
Tony O'Brien: Health systems will continue to decline until we change focus to quality of care
The impact of the pandemic and the legacy of the financial crash means patients and medics are paying the price for the perception that healthcare is a cost rather than a value, according to a report based on evidence gathered from multiple health systems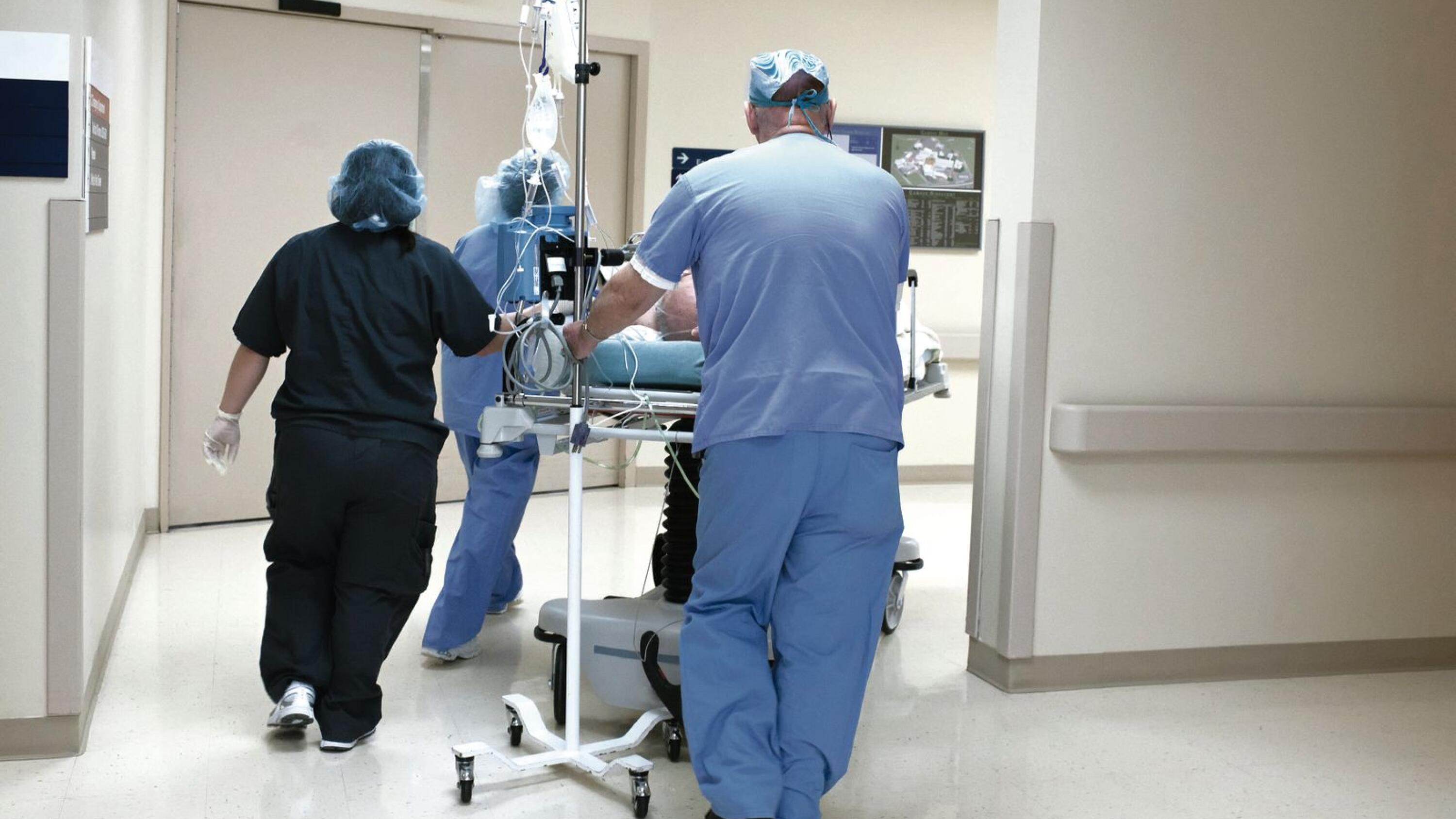 Last week saw the publication of a report reflecting the views of current and former senior national healthcare leaders from countries across the world, including this writer.
The Global Impact Committee (GIC) report is based on evidence gathered from multiple health systems, and examines not just the enormous impact of the Covid-19 pandemic, but the ongoing legacy of the 2008 global economic crisis.
The title of the report, Quality in Retreat, reflects the serious concerns ...