The plan to save mortgage holders from vulture funds
• AIB poised to strike deal to sell thousands of distressed mortgages • Ground-breaking deal likely to be copied by other banks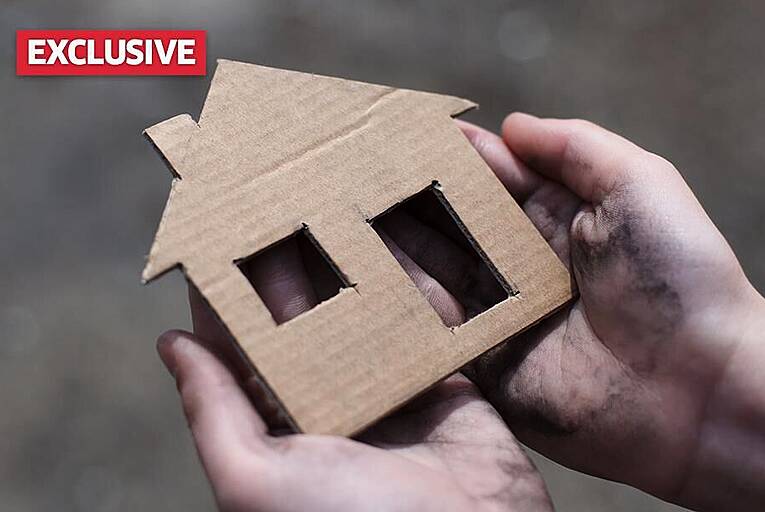 A ground-breaking plan is being finalised that could help tens of thousands of distressed mortgage holders remain in their homes, while simultaneously thwarting vulture funds from acquiring their debts.
In a move that is likely to be mirrored by other lenders, state-owned AIB is poised to sell up to 2,000 properties and as many as 3,000 distressed mortgages to anti-repossession advocates.
The move would cull the bank of its mammoth non-performing mortgage book, which was estimated last...