The law firms, banks and insurers eyeing Dublin after Brexit
• JP Morgan seeking office space to double number of bankers in Ireland • Law firm DLA Piper considering moving hundreds of solicitors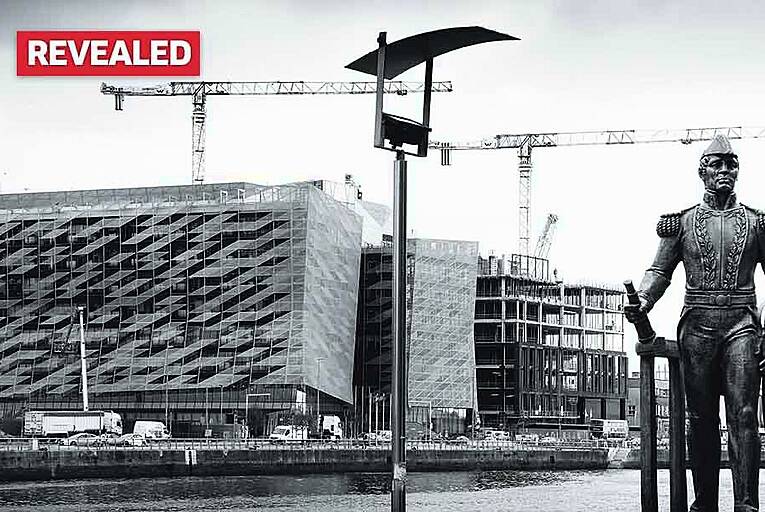 New Central Bank of Ireland HQ on North Wall Quay Pic: Fergal Phillips
The first indication of major firms moving to Ireland because of Brexit has emerged, with the global investment bank JPMorgan poised to double its workforce in Dublin and at least three giant law firms are ready to create hundreds of jobs.
The Sunday Business Post has established that several US and British financial institutions have instructed estate agents in Dublin to find office space for them.
They count among their number JPMorgan, which is thought...