TCD seeks property tax exemption on students' behalf
The university has said the expense of providing student accommodation is passed directly on to its students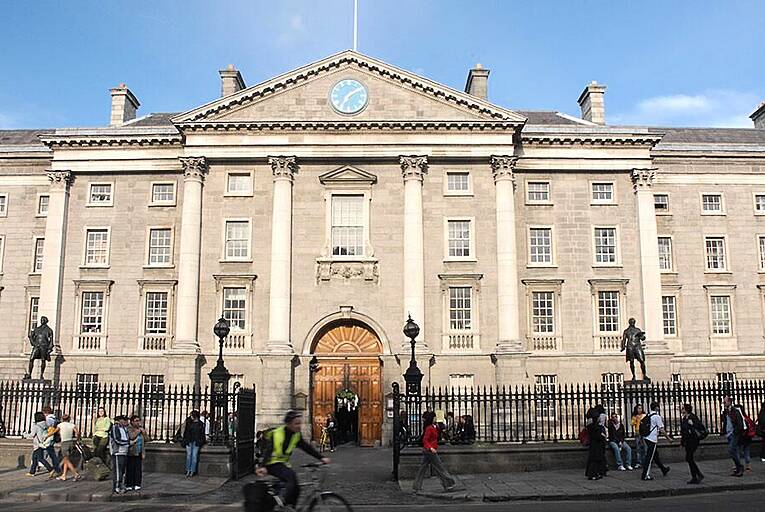 Trinity College Dublin has sought an exemption from the local property tax on the basis that the levy is pushing up the cost of accommodation for students.
In a submission made to government, the university said it was "seeking . . . [an] exemption from LPT for student accommodation provided by the not-for-profit education sector".
TCD said the expense to the college of providing student accommodation was passed directly on to its students.