Business Post's View
State must solve planning issues to ease the way for renewable energy
As we face into a winter of energy crisis and gas rationing, politicians can no longer put Ireland's creaking energy system on the back burner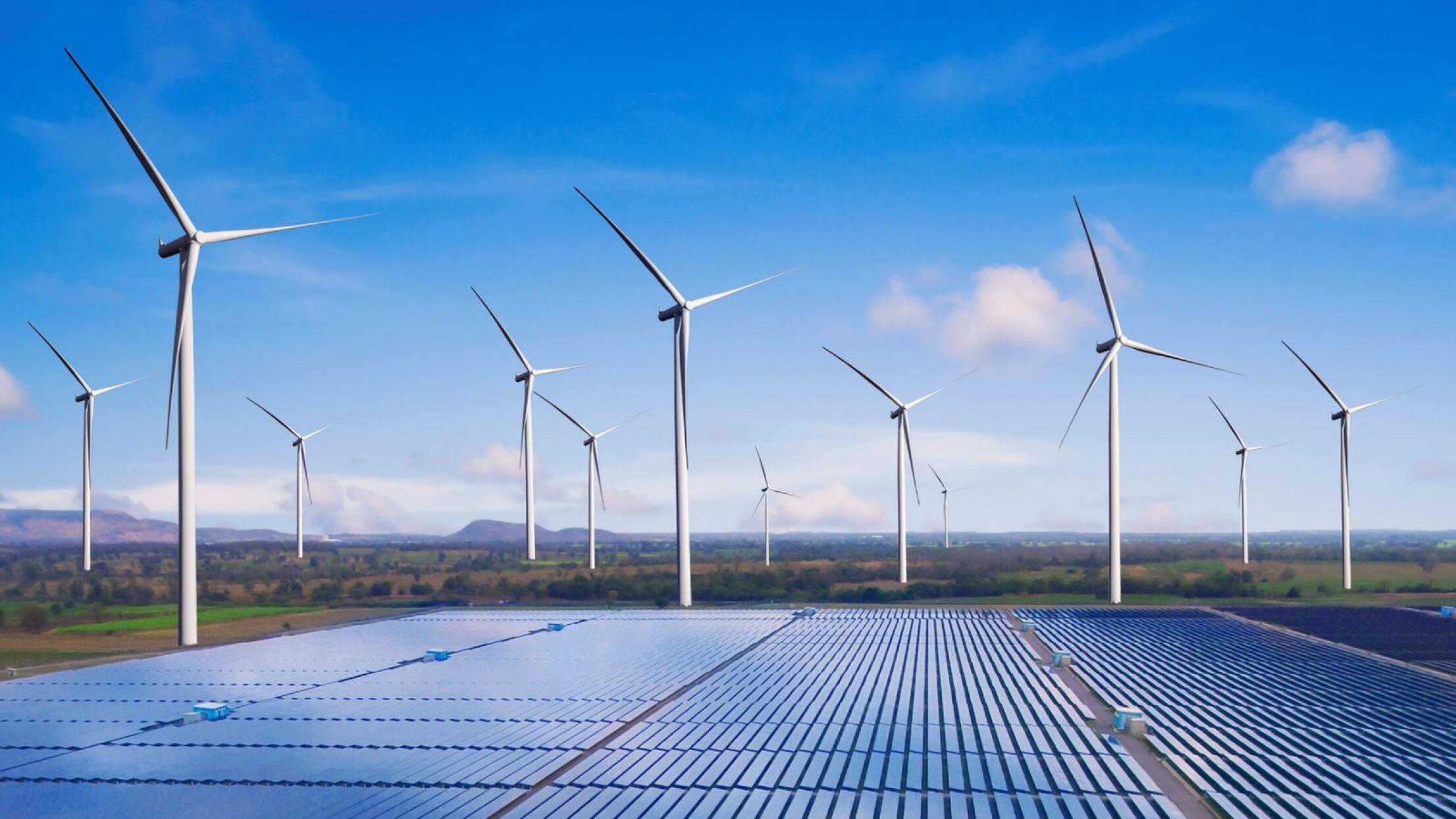 As reported by the Business Post, forecasts from Gas Networks Ireland (GNI) show the country's gas consumption is set to increase by almost 6 per cent this year, driven by surging electricity demand.
There would be nothing remarkable about this statistic except for the fact Europe is facing the greatest energy crisis since the oil supply shocks of the 1970s. The projections from GNI come in the same week that the European Commission called on all EU member states to reduce gas consumption by 15 per cent over the next eight months in a bid to offset the sharp reduction in gas supplies from Russia.
It also comes as Ireland will spend well over €300 million importing emergency gas-fired power generators this winter and next, just to keep our power system operational. The prospect of gas rationing this winter is very real and Ireland's creaking energy system has very few alternatives in such a scenario. Unfortunately, the coal-fired power station at Moneypoint in Clare will be heavily relied upon once again.
Russia's invasion of Ukraine has exposed Europe's foolish reliance on Russian fossil fuels and will accelerate the shift towards renewable energy across the continent.
Ireland is better positioned than many European countries for the transition to renewable. We have abundant onshore and offshore wind resources to tap into, while the pipeline of solar energy capacity is also strong.
However, developing energy assets is not simple. The problems in the delivery of critical infrastructure in this country have been well documented, including delays in the planning system, lengthy legal challenges and under-resourced state agencies.
If Ireland is to accelerate its transition to renewable energy then the state must urgently tackle the inherent problems in the planning and regulatory system to speed up the delivery of projects. Our national power grid has been woefully underinvested in for more than 20 years now, while An Bord Pleanála has nowhere near the level of staff and expertise it needs to handle the wave of complex offshore wind projects about to come its way.
The improvement in the country's road network throughout the Celtic Tiger years shows that delivery of large-scale infrastructure projects is possible in Ireland if the government really puts its mind to it. New roads and motorways might win more votes than a high-voltage electricity interconnector, but politicians should be wary of how many votes they will lose if the lights go out or the heat is turned off this winter.
It's time for the state to get serious about Ireland's energy security after decades of neglect.