SME bank in talks with Bibby over backing for foray into Irish market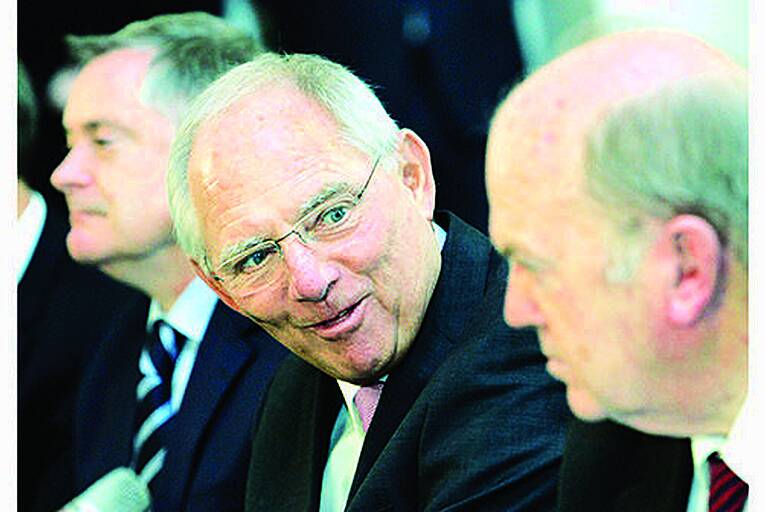 The government's new €800 million SME bank, the Strategic Banking Corporation of Ireland (SBCI), is in advanced discussions with a prominent non-bank lender about backing its foray into the Irish market.
Bibby Financial Services provides more than €700 million in invoice financing facilities across 15 global markets each year. The company is understood to be on the verge of sealing a multimillion-euro deal with the SBCI which will see it become the first...