Seána Glennon: Is a referendum the ultimate exercise in democracy or autocracy?
Far-right politician Marine Le Pen has promised a 'referendum revolution' if she wins the French presidential election later today, but are referendums the will of the people, or the tool of the authoritarian?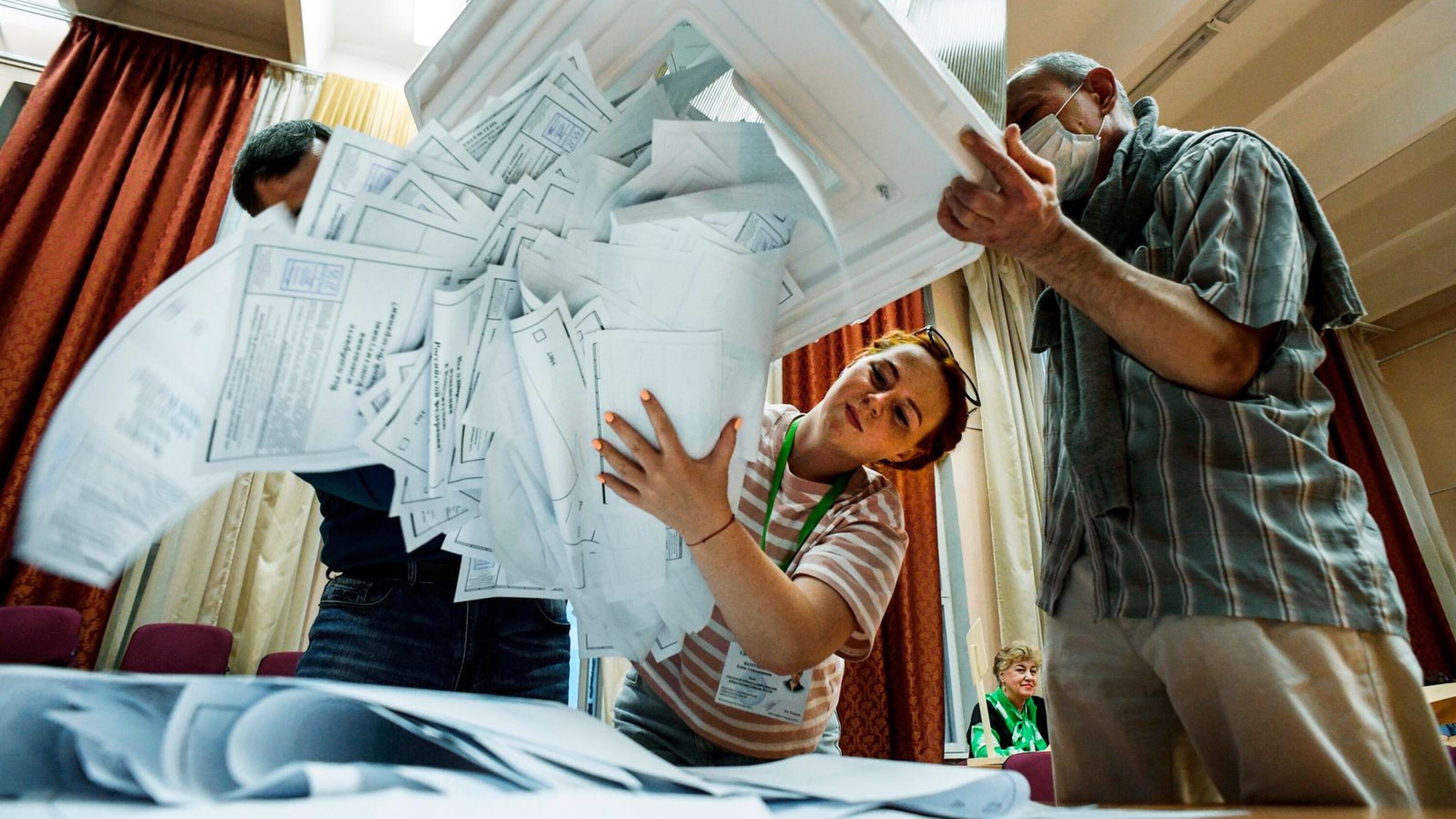 Later today, we will find out if the opinion polls are correct and Emmanuel Macron wins a second term as president of France. If they are wrong and Marine Le Pen is headed for the Élysée Palace, we can expect the far-right politician to usher in a "referendum revolution".
Le Pen has promised, in an effort to bypass parliament and grant power to the people, to use referendums to revise the French constitution. During the ...