Off Message: Was Caroline Flack shamed to death?
We may think we've moved on from public floggings, but these days we simply engage in psychological beatings instead, often conducted via social media and sometimes ending in tragedy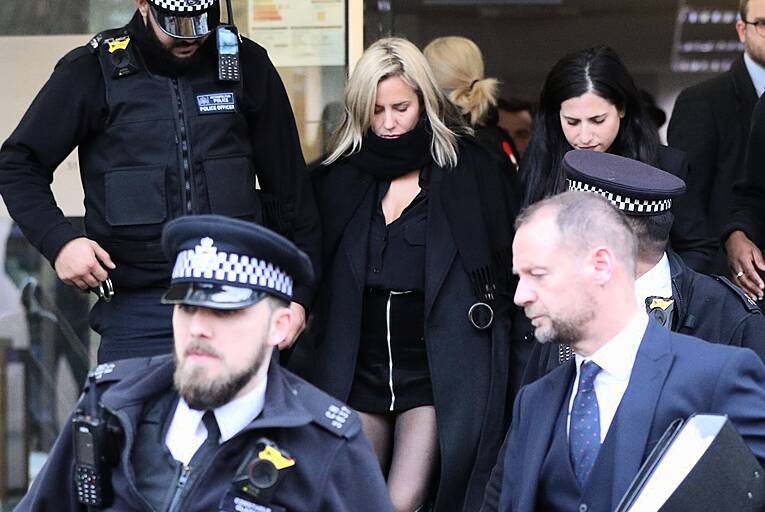 Caroline Flack leaving court last month after pleading not guilty to assaulting her boyfriend Lewis Burton. Picture: PA
A month or so before Caroline Flack's death last weekend, I flicked through a tabloid story about the former Love Island presenter. In the pictures accompanying the short article, taken after she had been arrested and charged for domestic assault, Flack looked happy. She was on a street in London in late December chatting with two friends, wearing ripped denims and drinking take-away coffee, roaring laughing at some joke or other.
My immediate...