china
Lucinda Creighton: The grand 'deal' between China's leader and its citizens is fraying
China's citizens tolerate restrictions on freedoms in exchange for a thriving economy and increased personal wealth. But with slowing growth and oppressive Covid rules, people are growing restless and Chinese president Xi Jinping may have to change course to secure his position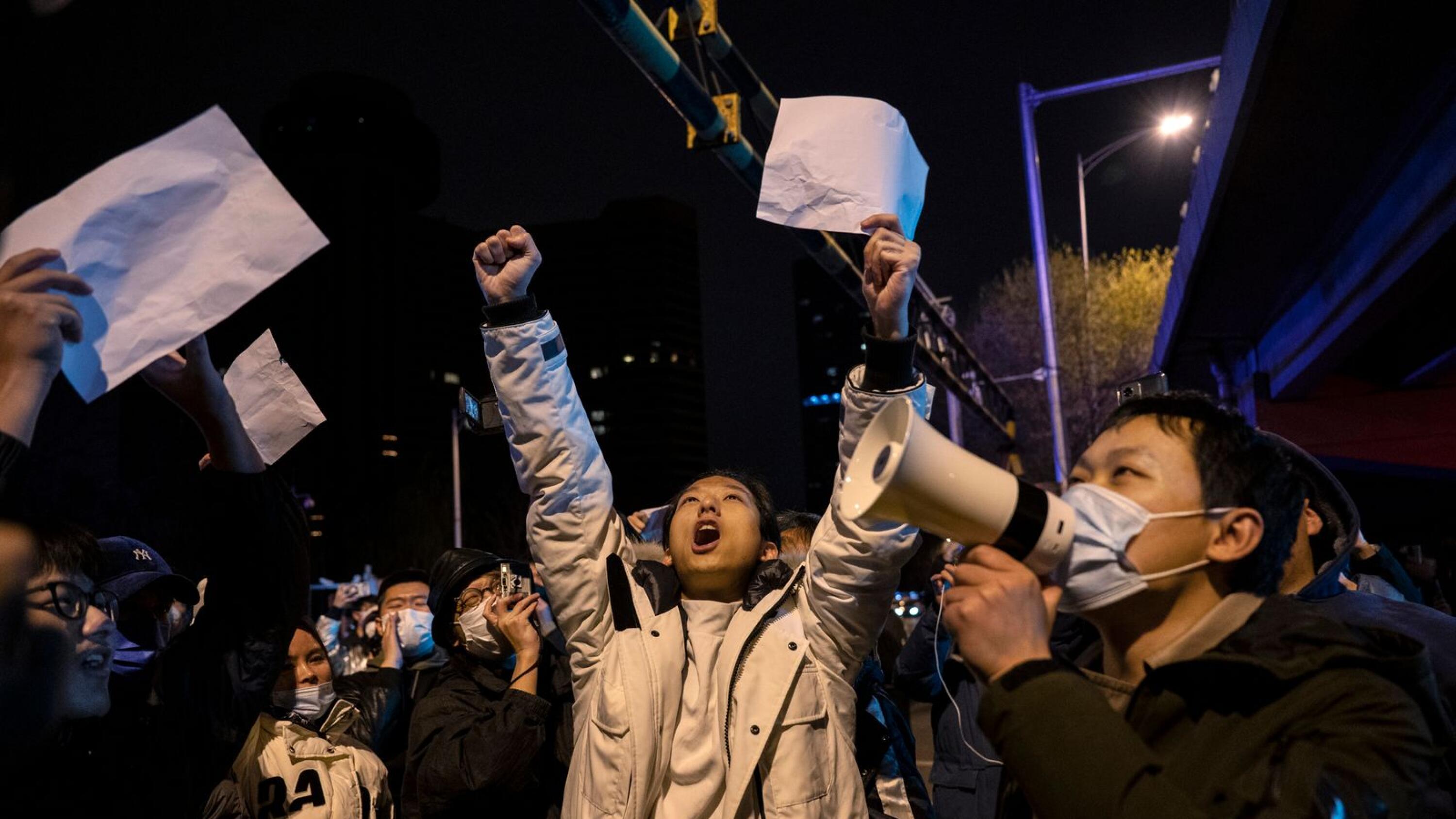 The wave of unprecedented protests sweeping across China has prompted speculation that the reign of Xi Jinping, the country's president, may be coming to an end.
But while the protests are a sign of mounting frustration amongst the Chinese people with oppressive Covid restrictions and overall heavy handedness from the ruling Communist Party, it is undoubtedly premature to suggest that this might be the end of the Chinese president.
The protests are significant in their ...