Kelleher firm gets $1.5million as Chicago Spire dream ends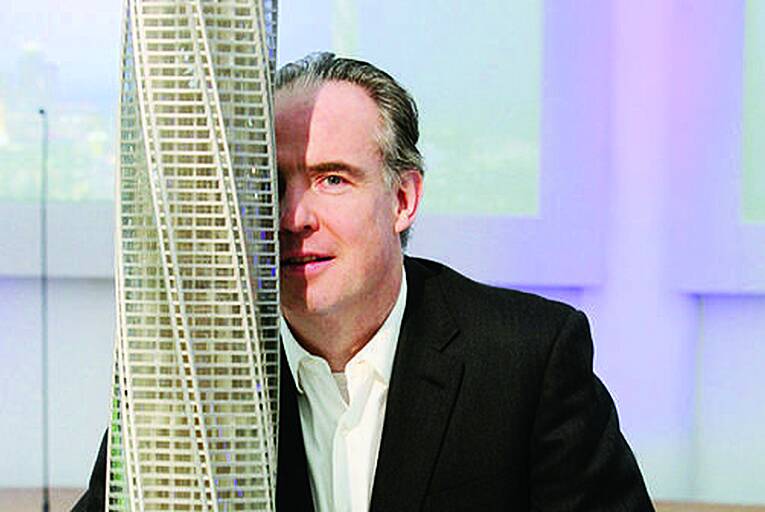 One of Irish businessman Garrett Kelleher's companies has received a $1.5 million payment from the US property fund which plans to reimagine his Chicago Spire project without him.
Kelleher's dream of building Chicago's biggest skyscraper is destined to remain unrealised after he and his venture partner failed to make a multimillion euro payment to keep the project alive earlier this month.
His company, Shelbourne Developments, has since received a compensation...