Is time on C&C's side?
The drinks giant has to convince investors that a move into the pub trade makes sense for it. Ian Guider reports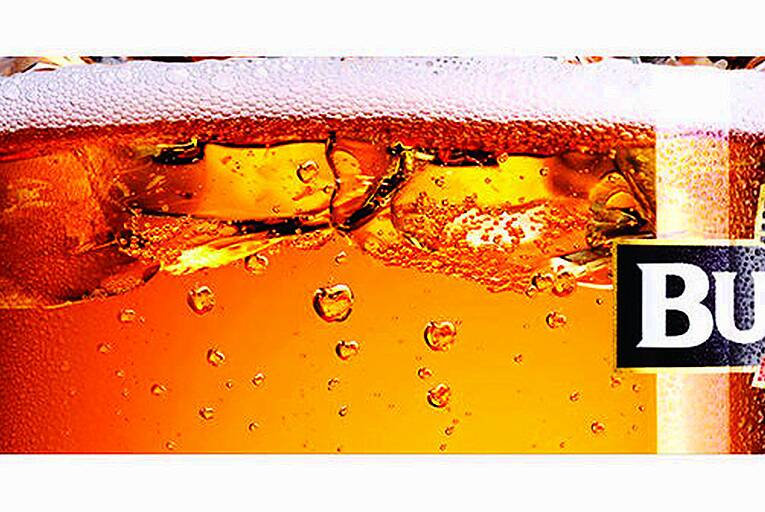 While some drinks companies have long since given up directly owning pubs, C&C's chief executive, Stephen Glancey, believes that if the maker of Bulmers cider and Tennent's lager is to regain lost ground in England and Wales, then it needs to be running a pub business.
The countdown is on for a November 20 deadline imposed by the UK Takeover Panel, when C&C must decide to make a renewed...