Irish firms sitting strategically pretty atop €12.3bn cash pile
The war chests of 14 Iseq-listed companies are twice what they were in 2006, writes Fearghal O'Connor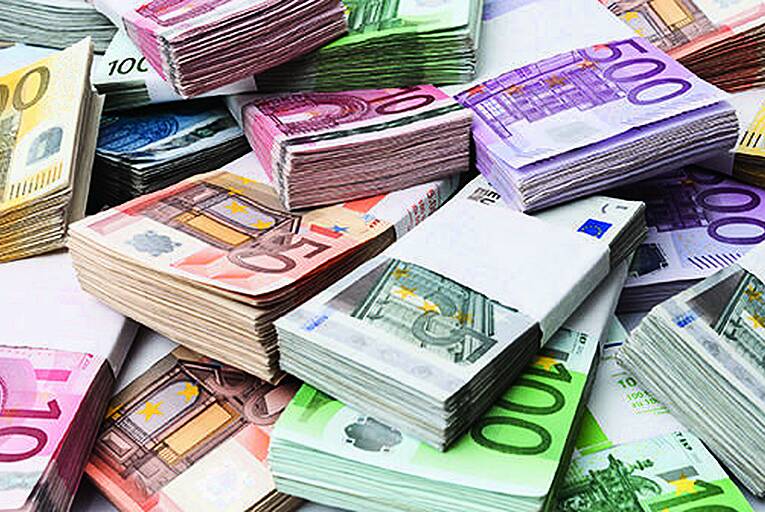 Ireland's publicly listed companies doubled the amount of cash they have collectively on their balance sheets during the recession, and are now sitting on a €12.3 billion cash pile.
This war chest leaves them in a strong position to avail of acquisition and other opportunities as recovery takes hold.
In 2006 the same Iseq-listed companies held just €6.4 billion in cash, according to analysis carried out by this newspaper. A further €1.7 billion...