Irish arm of games giant behind Call of Duty records explosive turnover of nearly €28m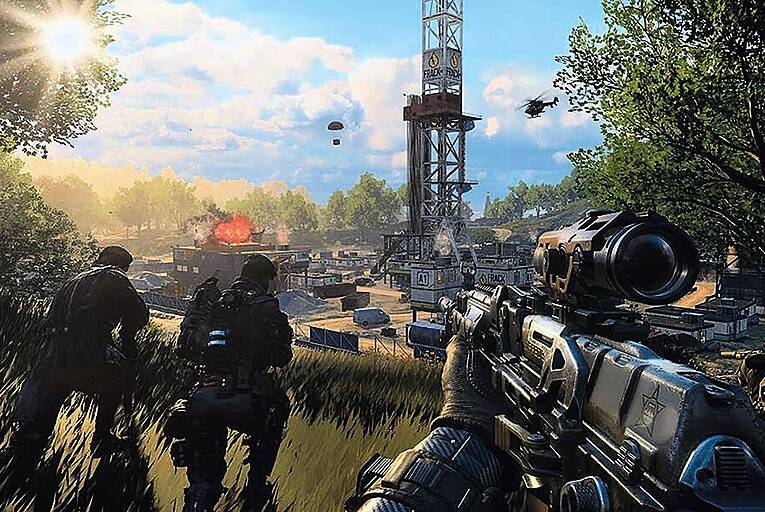 The Cork-based arm of games giant Activision Blizzard had turnover of almost €28 million last year, new financial filings show.
Turnover at Blizzard Entertainment Ireland came to €27.79 million for the year to December 2018, up nearly €4 million on the previous year, with profits before tax of €2.53 million.
The multibillion-dollar valued US group is behind games such as Call of Duty, World of Warcraft and Guitar Hero. Its Cork office is a support centre...