How colleges inflated points to make courses more attractive
Third-level institutions try to tackle controversial issue of how to compete for brightest students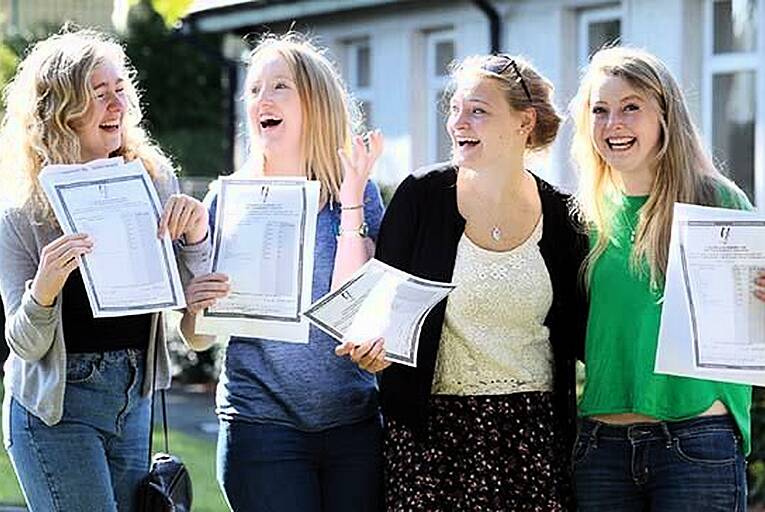 Lucy McCabe, Isobel Black, Ashley Brennan and Camilla Kelly collect their Leaving Cert results at Rathdown School, Glenageary, Co Dublin Jason Clarke
For the past two years, a group has been meeting regularly in Merrion Square to try to end some of the worst excesses of the points race.
It has been chaired in the headquarters of the Irish Universities Association by Maynooth University president Professor Philip Nolan. And it includes registrars, who are the senior officials who drive academic policy, and admissions officers from all seven universities.
Nolan said one of the most obvious problems facing...