Garda whistleblower calls on Central Bank to probe Templemore finances
Garda HR chief John Barrett has written to the PAC urging a "specific inquiry" into movement of taxpayers' cash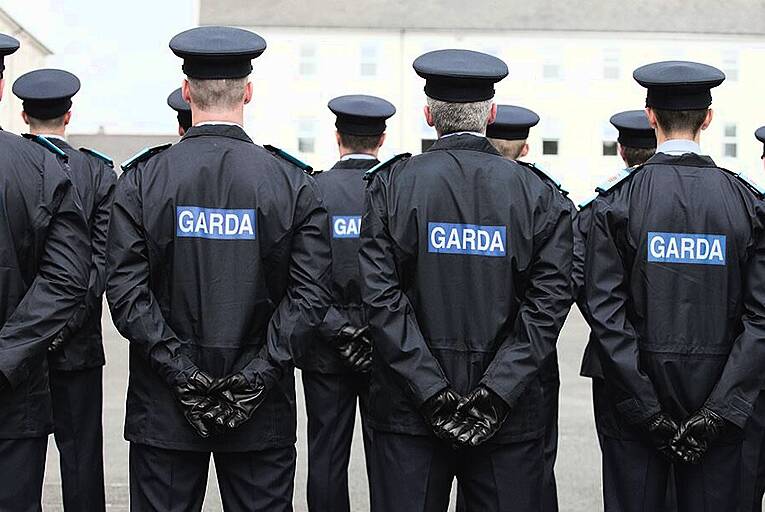 Call for Central Bank to intervene Pic: RollingNews.ie
A Garda whistleblower has called on the Central Bank to intervene to help inquiries into potential financial irregularities at Templemore.
In correspondence to PAC, Garda head of human resources, John Barrett, said the Garda Credit Union has refused to co-operate with an internal audit into movement of funds - citing data protection laws.
Barrett has this evening written to the Dail's Public Accounts Committee (PAC) urging a "specific inquiry" into how public funding was moved...