Fixing a chronic problem
The evidence is there showing developers are willing to build if planning obstacles are removed

Ian Kehoe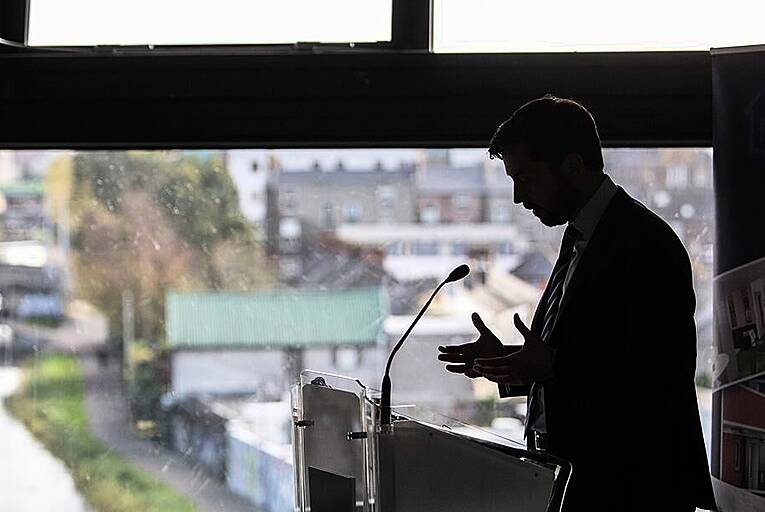 According to the housing minister, developers have sought planning for more than 11,000 new homes under a new fast-track planning system for residential building
Yesterday, Eoghan Murphy, the housing minister, addressed The Sunday Business Post Residential Property Summit.
According to the minister, developers have sought planning for more than 11,000 new homes under a new fast-track planning system for residential building.
As part of its strategy to boost housing numbers, the government handed responsibility for large housing developments to An Bord Pleanála in July.