Business Post's View
Editorial: Poll reveals consumer doom and gloom, but relief may be on horizon
New figures show that the rate of inflation eased slightly in January and there are signs the economy is responding to a series of interest rate hikes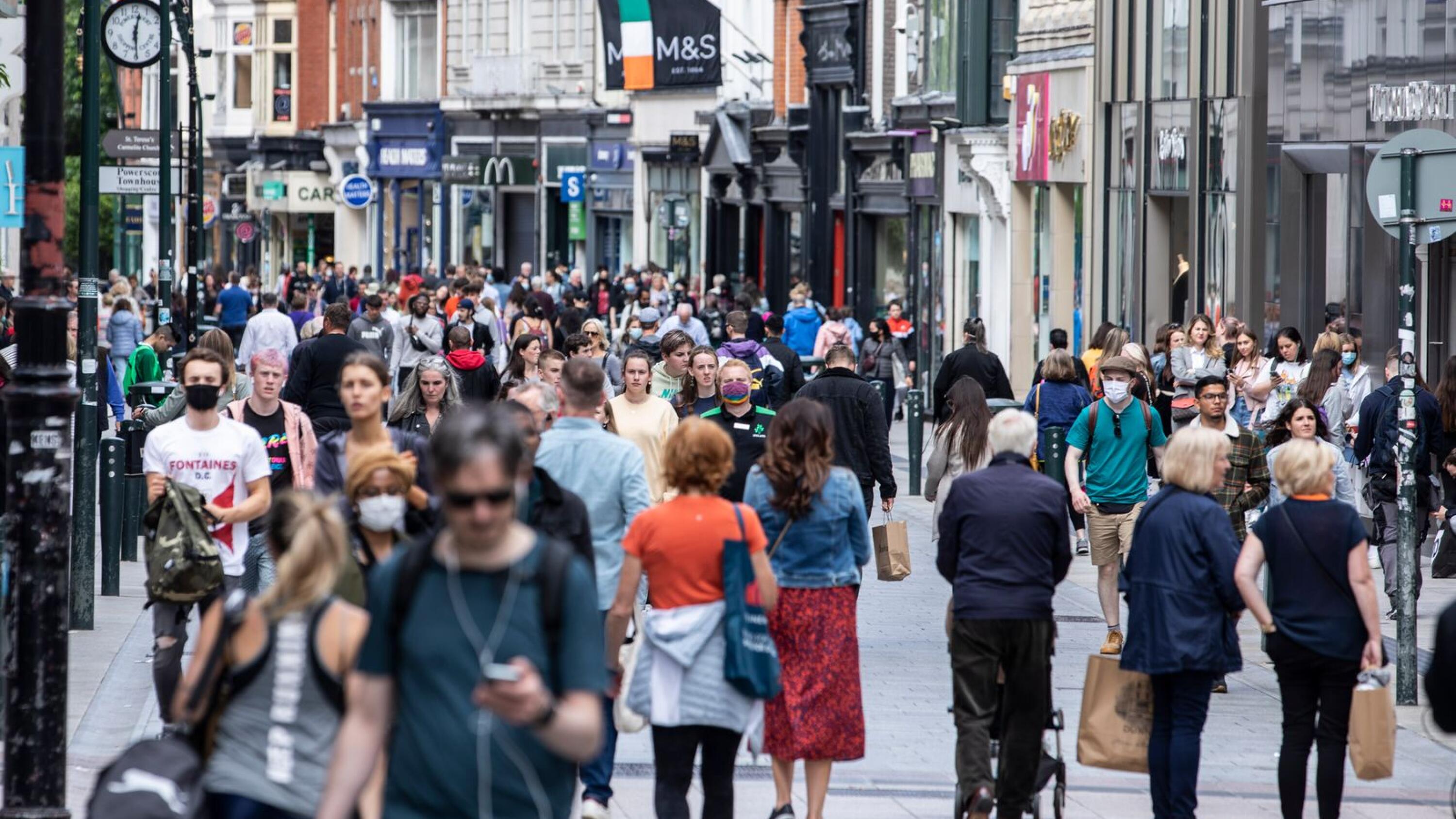 In this weekend's Business Post, we carry the results of the latest consumer mood monitor produced by Red C Research, results which reveal a continuing gloomy feeling among Irish consumers.
Almost two thirds of consumers expect the economy will get worse over the next six months, while close to 70 per cent believe their disposable income will shrink this year due to the rising cost of living.
The findings are not surprising. Many consumers will ...