Taxation
Editorial: Europe has yet another go at our corporate tax revenues
A proposed new European Commission proposal feels like a stealthy way to extract more corporate tax and would disproportionately affect Ireland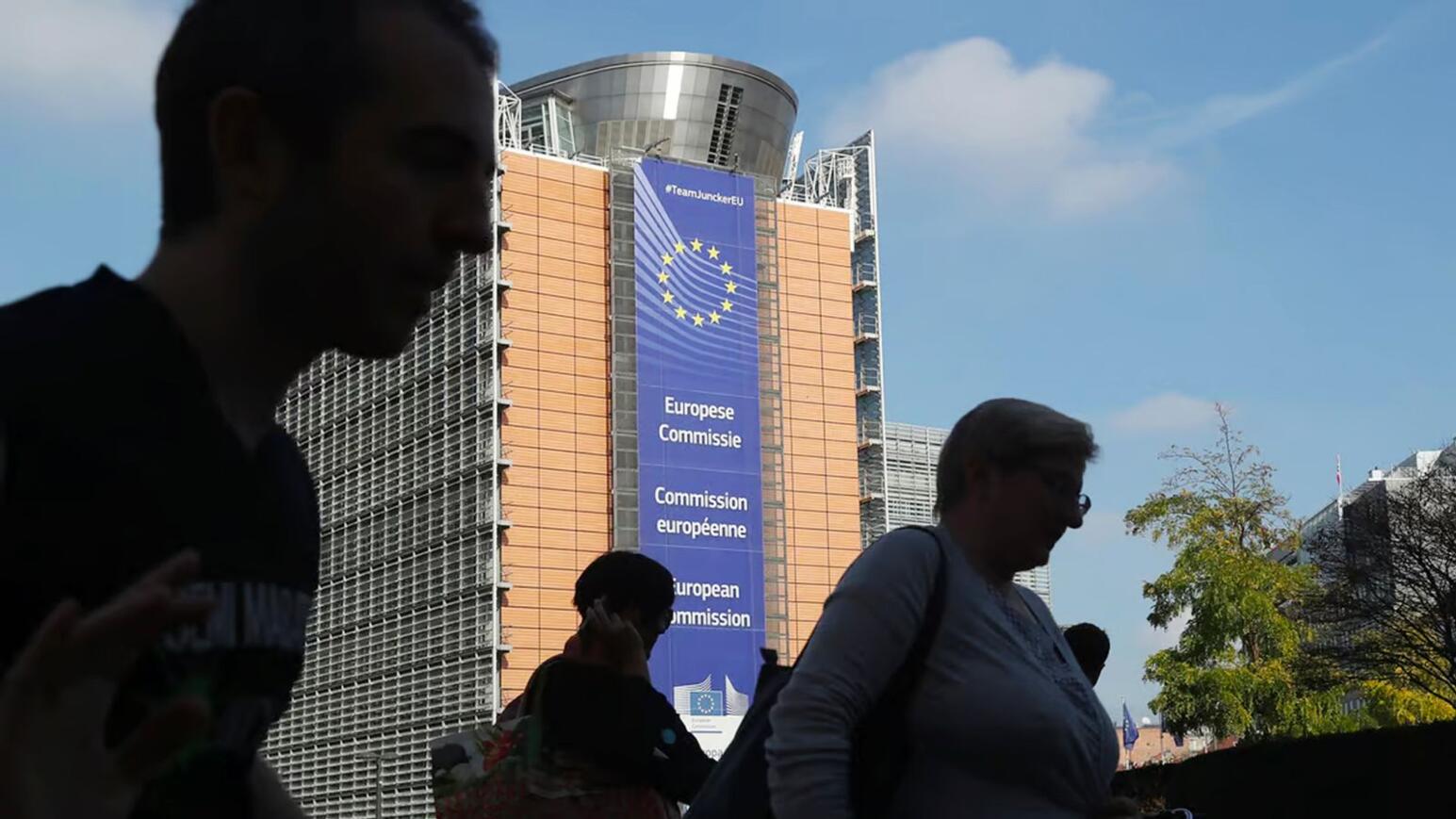 Europe has Ireland's corporate profits in its sights once again.
It has been a battle Ireland has been fighting for more than 15 years now. Brian Lenihan, the late Fianna Fáil minister for finance who steered Ireland through the financial crisis, accused former French president Nicolas Sarkozy of being "fixated" on Ireland's corporate tax rate.
When handing over the department reins to Fine Gael's Michael Noonan, Lenihan urged his successor to resist any attempts by ...