Deirdre Heenan: Poots and Donaldson: two sides of the same Orange coin?
Edwin Poots's father was a founding member of the DUP. Jeffrey Donaldson followed his father into the ranks of the UDR and jumped to the DUP from the UUP. Both are members of the Orange Order and don't hide their religious beliefs. But can either man come up with a viable vision for the future of the North?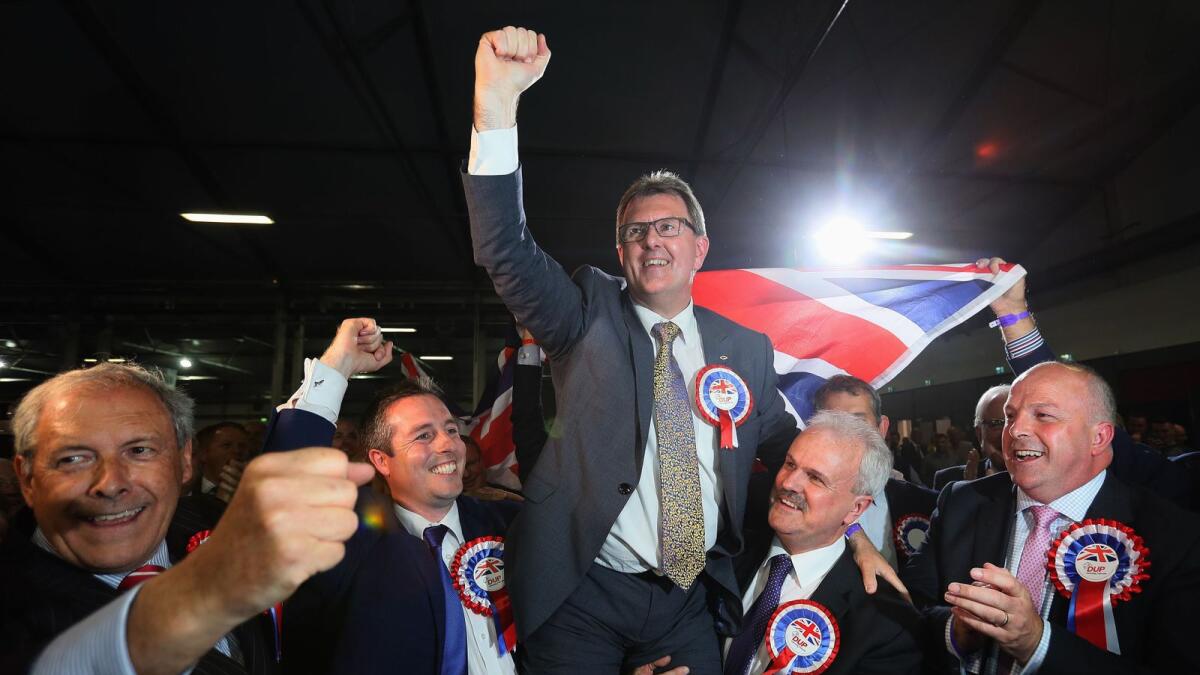 The DUP is preparing for the first leadership election in its 50-year history, triggered by the decision of Jeffrey Donaldson, the MP for Lagan Valley, to enter the race for the party's top job.
Donaldson launched his campaign on the centenary of the foundation of Northern Ireland, and vowed to build "a shared future for everyone". Acknowledging that unionism was facing serious challenges, the political veteran stated that "our next century will be based on ...