ChildFund charity in danger after funding is frozen
Group that received almost €8 million from Irish Aid over a decade contacts regulator over its 'financial and governance structures'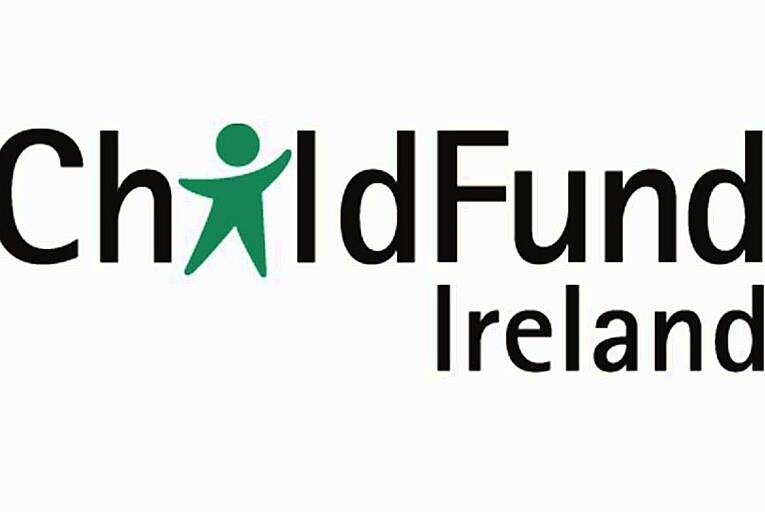 ChildFund Ireland, a charity that has received nearly €8 million in Irish Aid funding over the last decade, has had its latest funding frozen by the state over governance issues.
Meanwhile, the charity is holding emergency talks with two other charities to salvage its operations, having concluded it can no longer continue its "mission".
ChildFund has also had to engage with the Charities Regulator over its "financial and governance structures", during which "issues...