Caring: New Ivy restaurant will 'be different to anything else in Dublin'
Ivy boss set to open first restaurant on Dawson Street later this summer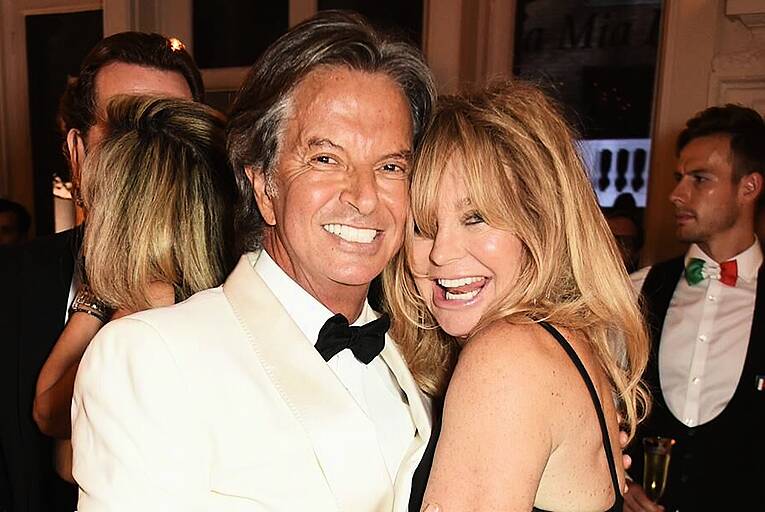 British hospitality tycoon Richard Caring with actor Goldie Hawn. Pic Credit: Dave Benett
Brexit could be "disastrous" for the British economy according to Richard Caring, the multimillionaire hospitality entrepreneur who is preparing to open his first restaurant in Ireland.
Caring, whose company Caprice Holdings owns high-profile British restaurant brands including The Ivy, Le Caprice and J Sheekey, told The Sunday Business Post that he was surprised by the result of the Brexit vote.
Asked what effect he felt Brexit could have on Britain, its hospitality sector...