Brexit: Irish support for EU membership undimmed - and could French replace English in the EU?
The best of Brexit-related developments beyond the main headlines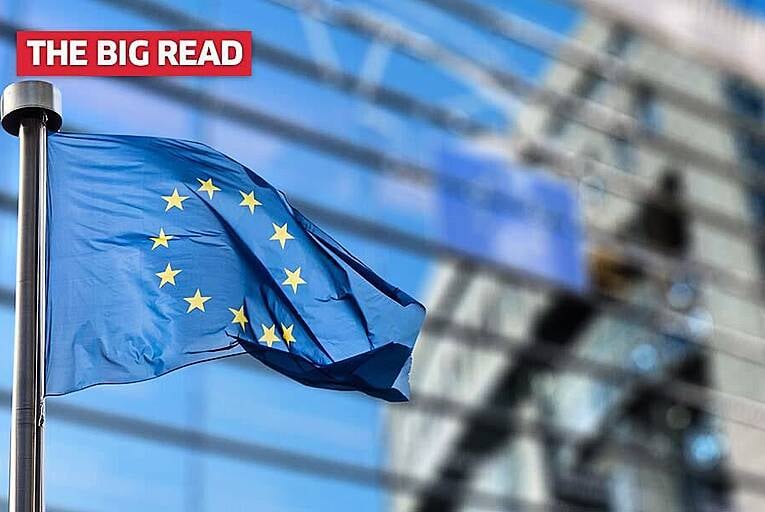 EUROPHILES
Whatever may come down the track, support among Irish people for remaining in the EU remains undiminished, according to a new poll.
The Red C survey, commissioned by European Movement (EM) Ireland, found that 88 per cent of people believe that Ireland should remain a part of the EU compared to just 11 per cent who disagree and one per cent who 'don't know'.