A high-profile hire helps virtual reality developer net €600,000 in seed funding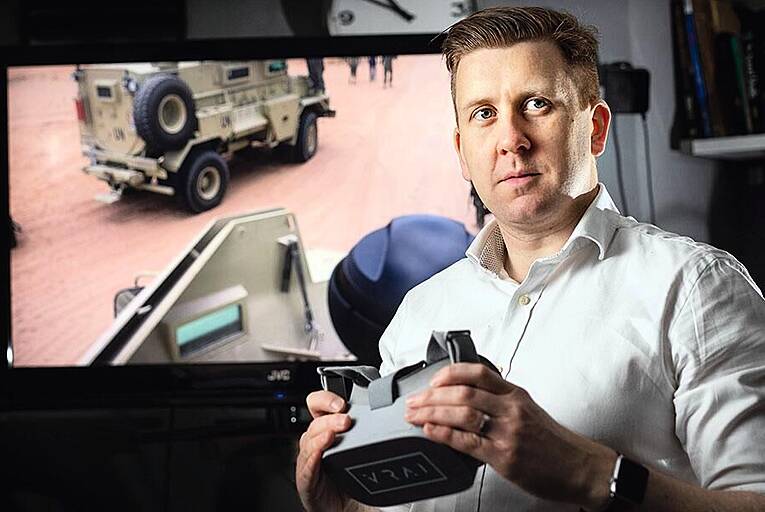 Niall Campion, video editor with Vrai; inset: Gabriel D'Arcy, chairman Fergal Phillips
Vrai, the Dublin developer of virtual and augmented reality content for brands like Samsung, will close a €600,000 seed funding round in the coming weeks, having appointed former Bord na Móna chief Gabriel D'Arcy as chairman.
The move marks a departure for D'Arcy, who was managing director at Bord na Móna for seven years before stepping down in 2014 to head up LacPatrick Dairies.
Having started his career...