Major challenges ahead for next IFA boss
Three-way race at the Irish Farmers' Association is still too close to call, with the winner to be declared on Tuesday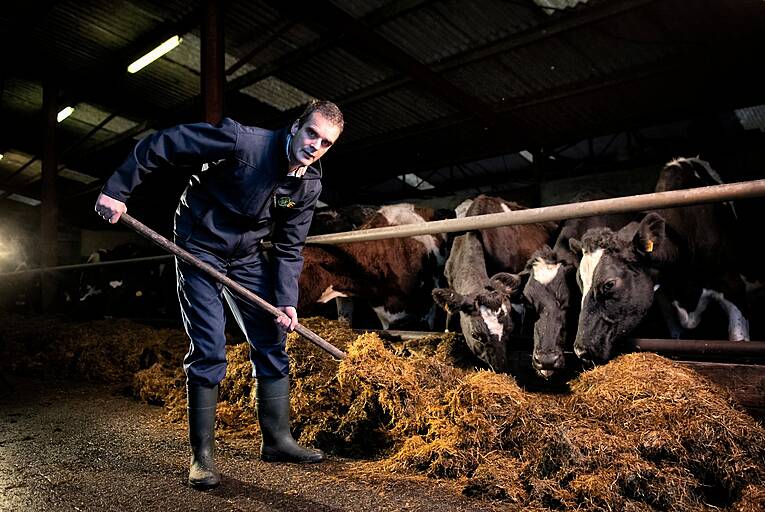 Outgoing IFA president Joe Healy. Picture: Michael Dillon
When the new president of the the Irish Farmers' Association (IFA) is elected on Tuesday, he is unlikely to enjoy extended celebrations as the representative body is facing a number of challenges.
The three candidates for the €120,000-a-year post had taken part in a gruelling series of 17 separate debates around the country in advance of voting, which took place between November 25 and last Friday.
There is no clear favourite among the three candidates...