Group applies for council funding as it seeks vacant properties to revamp
Lauren Tuite's D8 Developments is in demand after converting the historical Emmet Hall in Inchicore into a Green TD's constituency office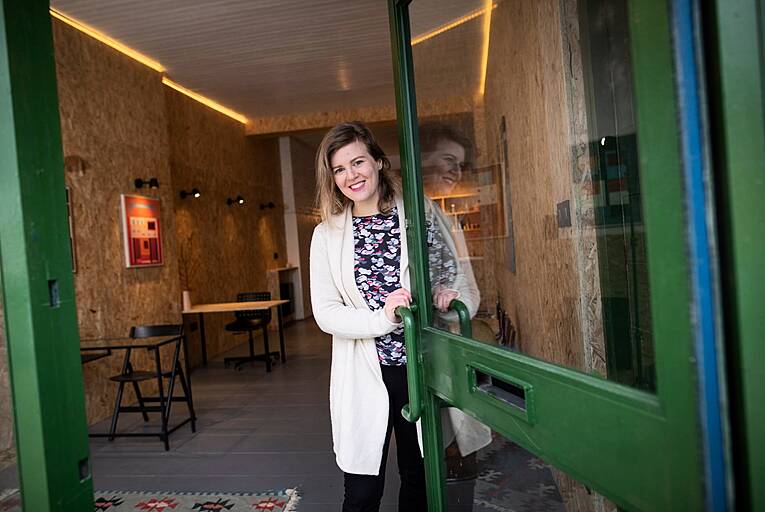 Lauren Tuite of D8 Developments: engages with owners of vacant buildings to renovate them and bring them back into use. Picture: Fergal Phillips
D8 Developments, a group regenerating vacant properties in Dublin, has plans under way for several new projects after completing its flagship renovation in Inchicore.
Last year, the group led by Lauren Tuite redeveloped Emmet Hall, a property in Inchicore that has been vacant since 1984. D8 Developments has converted the empty space into a new constituency office for Patrick Costello, the Green Party TD.
Tuite told the Business Post her group was now focused on projects...